November continued an upward trend in mergers and acquisitions seen during the prior month, as well as during this year's third quarter.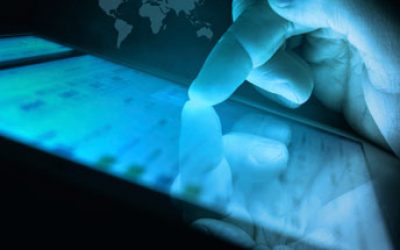 The e-commerce platform secured funding to improve ordering experiences for distributors servicing restaurants and grocery stores.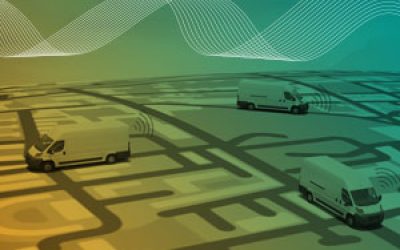 The foodservice supplies provider has agreed to a master distributor relationship with a stainless-steel gas connector manufacturer.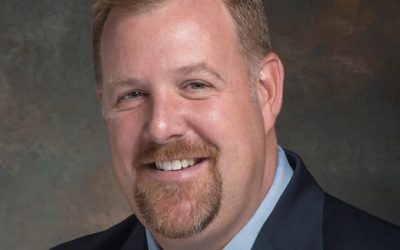 Family Business Magazine has named Scott Teerlinck, president and CEO of Illinois-based Crescent Electric Supply, as a "CEO to Watch."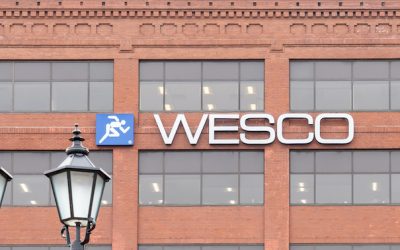 WESCO International Inc. is one of the World's Best Employers and one of America's Best Employers for Women, magazine says.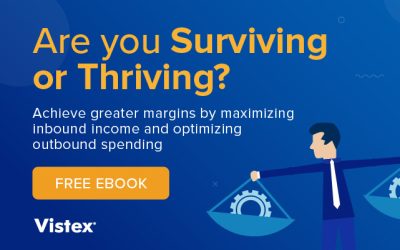 In this eBook, wholesale distributors will uncover actionable tips and efficiencies to maximize opportunities with downstream partners, achieve greater margins, reduce leakage, and right-mix products while right-sizing pricing. Courtesy of Vistex.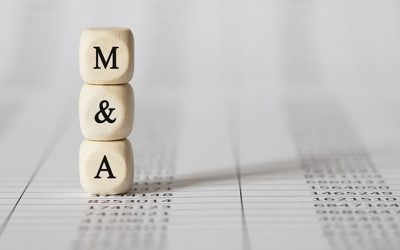 The British Columbia-based lumber company has reached a deal to acquire 100% of the equity interests of EACOM Timber Corporation.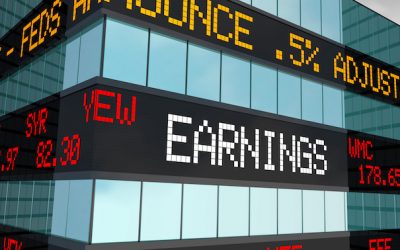 Illinois-based Deere & Company reported 2021 fiscal fourth-quarter net income of $1.283 billion, and $5.963 billion for the year.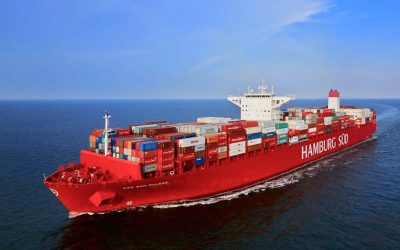 The Singapore-based company earns an award given to ship managers that go beyond industry standards for safety and environmental performance.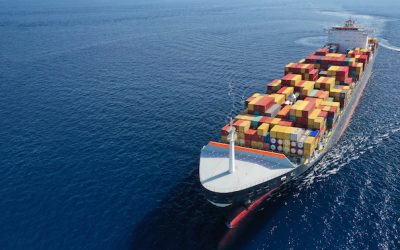 The international trade deficit was $82.9 billion in October, down $14.1 billion from $97.0 billion in September, the Census Bureau said.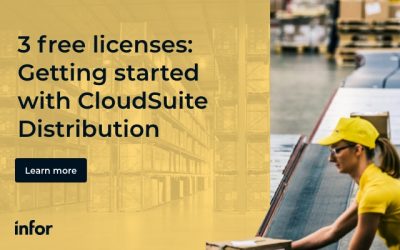 Take advantage of Infor's 3 for Free offering to get you started on CloudSuite Distribution, a best-in-class ERP solution purpose-built for the distribution industry.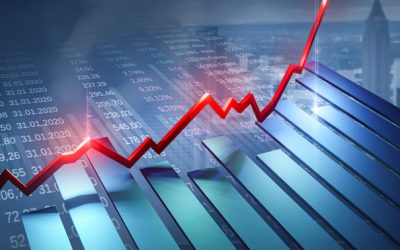 Real GDP increased at an annual rate of 2.1% in 2021 3Q, according to the second estimate released by the Bureau of Economic Analysis.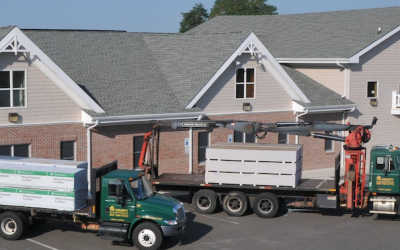 The building materials distributor will acquire Barrons, a provider of lumber and building materials to in the Washington, D.C. area.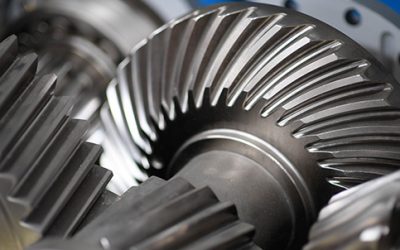 The manufacturer of industrial powertrain solutions, power transmission components and electric motors acquired Arrowhead Systems.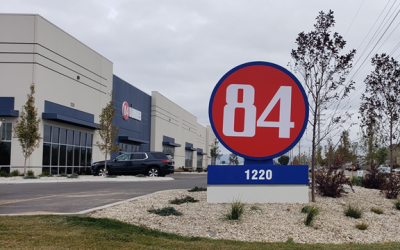 The building materials, manufactured components and services supplier for residences and commercial buildings opened a location near Boise.
Investment Banking Directory
The MDM Investment Banks in Distribution directory is a listing of firms with expertise in the wholesale distribution industry.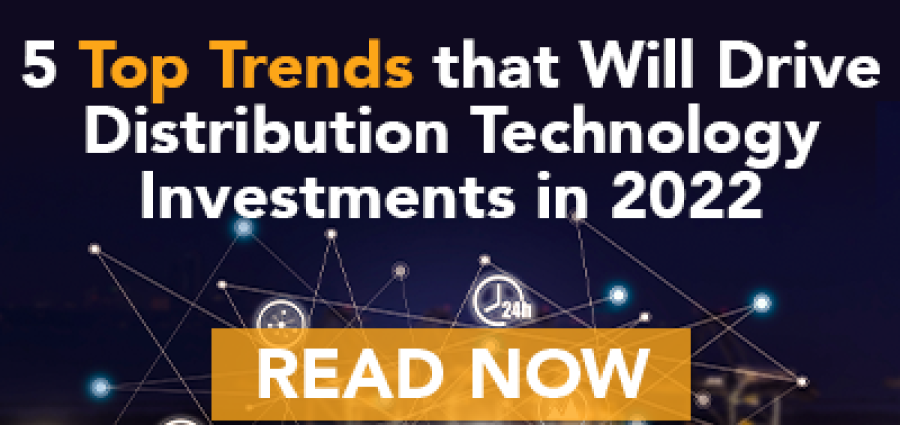 5 Top Trends That Will Drive Distribution Technology Investments in 2022
Among the pandemic-era trends that have impacted distributors, a deeper focus on robust technology investments may be…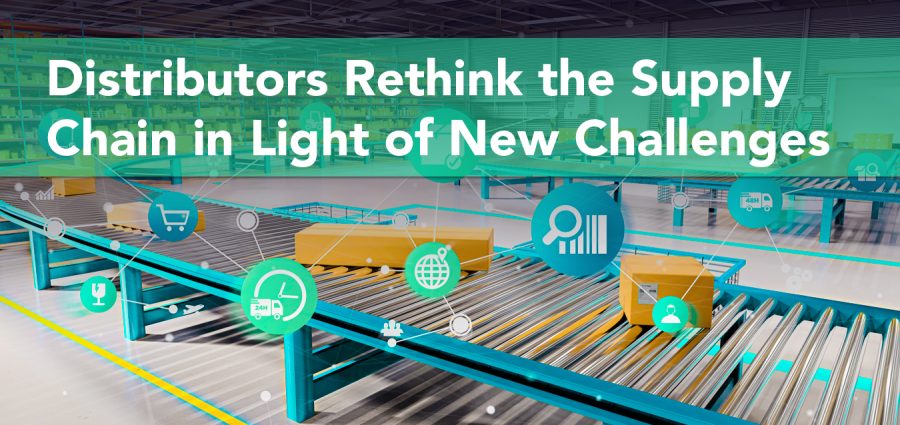 Distributors Rethink the Supply Chain in Light of New Challenges
Supply chain disruptions are expected to continue throughout the coming year and beyond. But…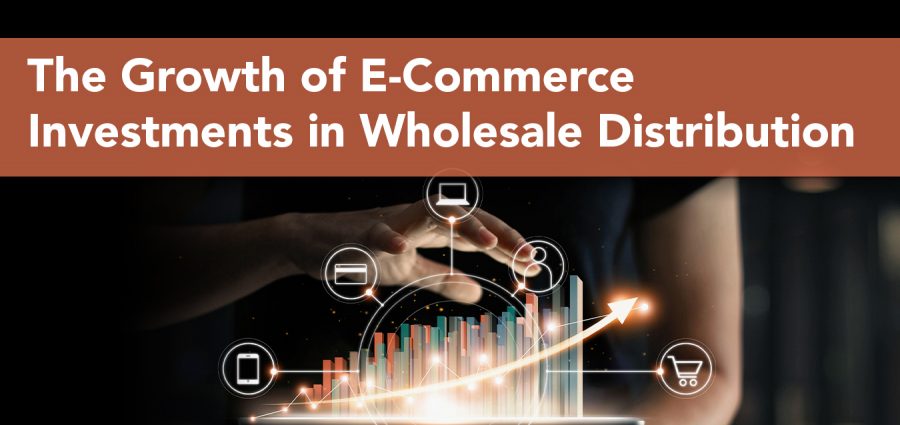 The Growth of E-Commerce Investments in Wholesale Distribution
Take a closer look at statistics around e-commerce revenue generation, areas of investment and…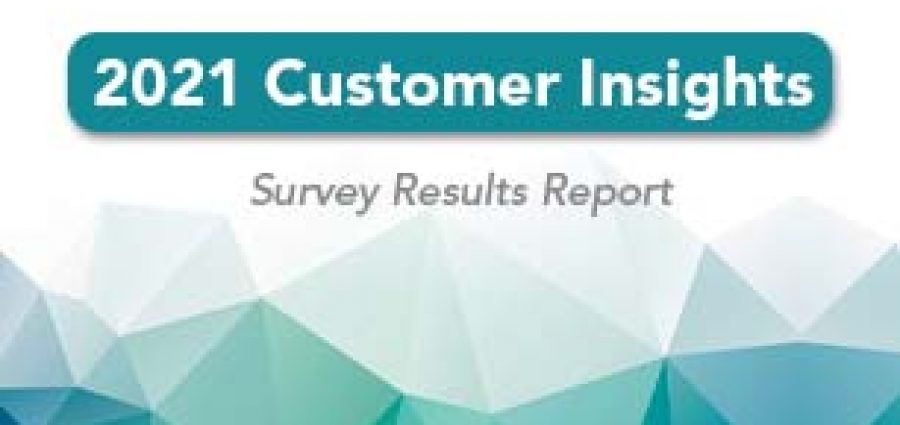 2021 Customer Insights Survey
Digital technology adoption among businesses has grown dramatically during the pandemic, with some estimates…

Build strategic sales plans.

Determine market and demand.

Create smart prospect lists. 
Turn your sales data into actionable data with Market Prospector.  A web-based SAAS tool that gives you insight into your market, your territories, your customers and new prospects too. 
Sign Up for the MDM Update Newsletter
Our daily newsletter is your best source for news and trends in the wholesale distribution industry.