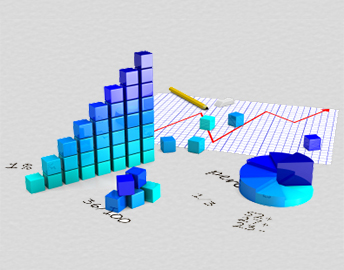 This article is a part of MDM's 2013 Distribution Trends Report. The article analyzes how wholesaler-distributors are using data more to make better business decisions - but why the industry is not quite ready for Big Data yet.
The annual report was researched and written by MDM editors based on interviews with dozens of wholesaler-distributors, as well as industry experts and manufacturers. MDM also conducted a survey of its readers to uncover the trends outlined in this report.
The full report is available to download in PDF format to MDM Premium subscribers. Subscribe below for full access. Or log-in if you are already a subscriber.
Trends outlined in the 2013 report include:
Generational Shift Drives Changes in Technology, Customer Expectations
Hiring in Distribution Complicated by Lack of Visibility, Shifting Needs
The Rise of 'Little Data' in Distribution
Distributors Get Smarter About Vending
Distributors Get Aggressive with Inventory Management
Vendor, Distributor Consolidation Continues
Wallet Share, Customer Demands Drive Channel Convergence
Other Trends
Trend Snapshots for 14 Sectors
The report also includes the following case studies and interviews:
2013 MDM Market Movers

Replenex Builds Culture of Cost Savings
A&M Industrial Finds Niche in Essential Services
Strategic Planning Pays Off for Machinery Tooling & Supply

MDM Market Leader Profiles

Interline Brands' Focus on Jan-San
Arrow Electronics Plots a Global Course