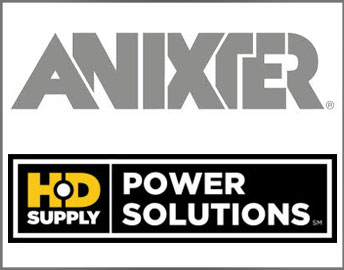 Anixter International Inc. recently announced it would acquire HD Supplys Power Solutions division, one of its core lines of business. This article looks at how the $825 million deal benefits both companies.
This article includes:
What led Anixter to the decision to buy
Why HD Supply wanted to sell its Power Solutions division
What is next for Anixter
Subscribers should log in below to read this article.
Not a subscriber? Subscribe below or learn more. Subscribers also have access to the following related articles:
M&A Competition Heating Up
Amazons B2B Move Reduces Threat
Second Quarter 2015 Financial Metrics & Trading Multiples