Take a closer look at the data that's setting the tone for 2021 performance.
The road to pandemic recovery for wholesale distribution runs through MDM and Robert W. Baird's annual industry outlook distributor research and survey. Download this report for all the details on why there's reason for optimism in 2021.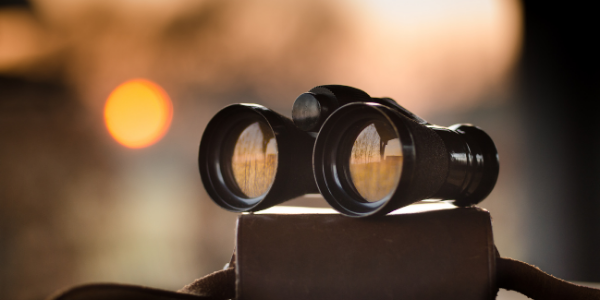 Complete this form to download the free report
By providing your email, you agree to receive announcements from us and our partners for our newsletter, events, surveys, and partner resources, according to MDM's Terms & Conditions. You can withdraw consent at any time.