Artificial Intelligence has become a potent tool for driving online consumer engagement. Gartner estimates 60% of today's digitally oriented businesses are using some form of AI for e-commerce. Check out Adobe's best practices to help businesses equip for the future of commerce technology.
Sign-up using the form on the right to get access to…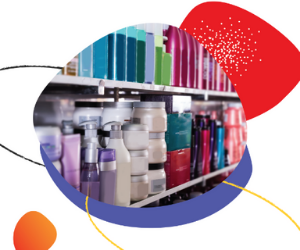 The Best of Both Markets
Today's consumer packaged goods manufacturers are branching out. As D2C brands discover the potential of wholesale commerce, B2B businesses are selling directly to consumers. Read The Best of Both Markets to learn five reasons why a hybrid e-commerce approach will empower your business.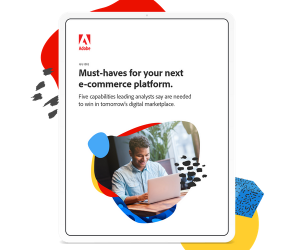 Must-Haves for Your Next E-commerce Platform
As the digital economy grows at breakneck speed, choosing the right e-commerce solution can make or break your future in the digital marketplace. Read Must-haves for Your Next E-commerce Platform and discover the five capabilities that leading analysts say will ensure you're prepared for whatever comes next.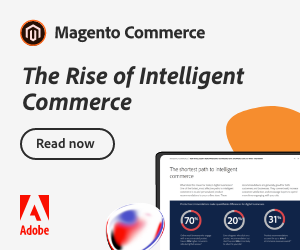 The Rise of Intelligent Commerce
Product recommendations and content personalization are reshaping how merchants approach engagement. Learn how this powerful, AI-based technology is helping merchants give their customers exactly what they want in Adobe's eBook, The Rise of Intelligent Commerce.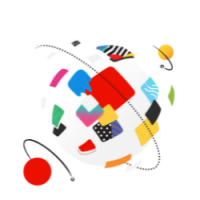 Take Your E-Commerce Capabilities to the Next Level
You've stood up an e-commerce platform or started the journey. What's next? What's your new North Star for an integrated sales and marketing platform that engages customers who have more options than ever before? Join Indian River's Mike Marks and MDM's Tom Gale as they explore how leading distributors are building more customer-centric engagement strategies, processes and platforms to win the battle of wallet share in an increasingly digital and noisy world.