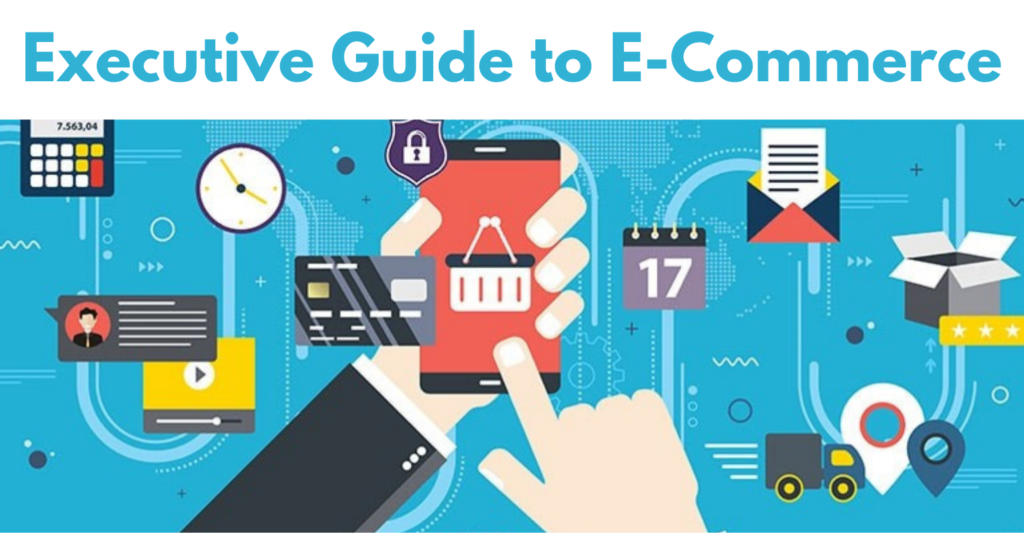 It's time – you're ready to explore new channels and grow your business. Maybe you're looking to add wholesale options or wanting to reach consumers directly. Either way, it's time to explore the technology requirements to help expand your business.
Register for our two-month series on E-Commerce. You will receive bi-weekly articles to help you learn best practices to follow when choosing the right E-Commerce platform for your business model.
Sign-up using the form on the right to get access to the articles below, plus more to come.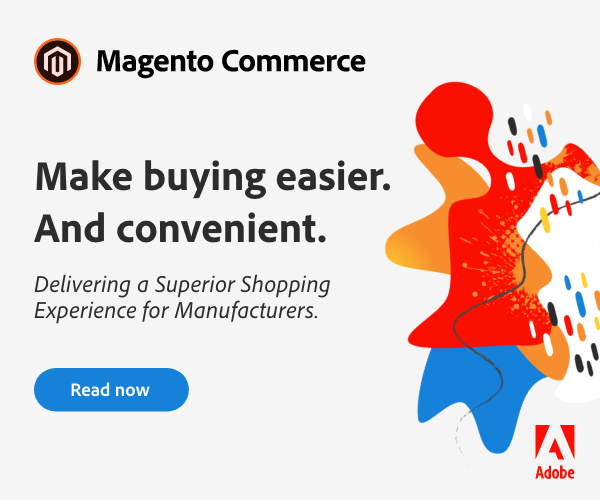 Delivering a Superior Shopping Experience
B2B buyers want to shop online. Learn how to deliver superior shopping experiences in this outline of the Magento Commerce feature suite.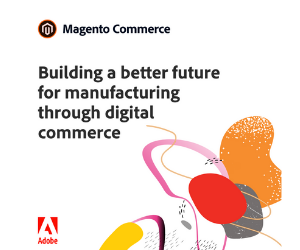 Building a Better Future for Manufacturing Through Digital Commerce
IDC Research Director, Reid Paquin, shares his insights –– Building a Better Future for Manufacturing Through Digital Commerce.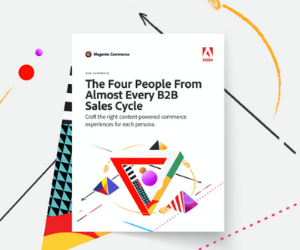 4 People You Find in Almost Every B2B Sales Cycle
Over half of today's B2B businesses rely on complex buyer committees to negotiate purchasing decisions. Our new eBook explains how to efficiently engage B2Bs biggest decision makers using content-powered commerce.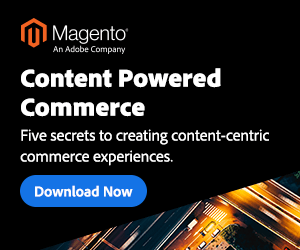 Getting to Yes with Content Powered Commerce
A whopping 89% of B2B businesses now rely on digital content to guide their purchasing process. Learn how you can integrate compelling content into your B2B sales strategy with our latest eBook.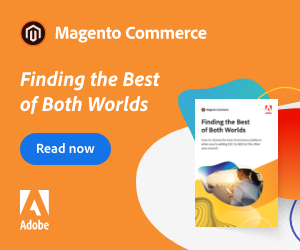 Finding the Best of Both Worlds
Selecting a hybrid platform for your business can be stressful. Our informative guide highlights best practices to follow when choosing a solution for your hybrid B2B-and-B2C business model.
From B2B to D2C Online Sales
Launching a D2C webstore alongside your B2B site means rethinking your business potential. This eBook can help you decide if the D2C model is right for your business and – if so – how to get started.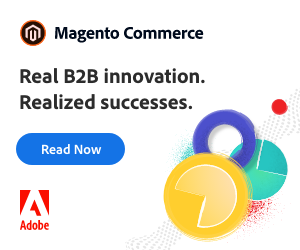 How to Outgrow the Competition with B2B Commerce
A growing number of manufacturers are taking a direct-to-consumer selling approach. Discover how manufacturers are using Magento Commerce to implement this powerful sales approach in our new eBook.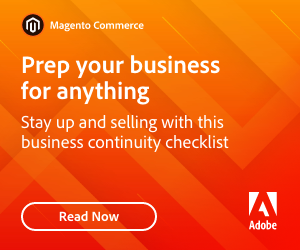 Prep Your Business For Anything
More than 35 percent of businesses don't have a business continuity plan, but there is no time like the present to create or update yours. With this helpful checklist you'll be prepared to mitigate potential impacts to customers, supply chains, and employees.