In the first blog on this topic, we highlighted how a 360-degree survey of your associates and suppliers can unlock meaningful feedback to turn your annual supplier meetings into real business-building opportunities.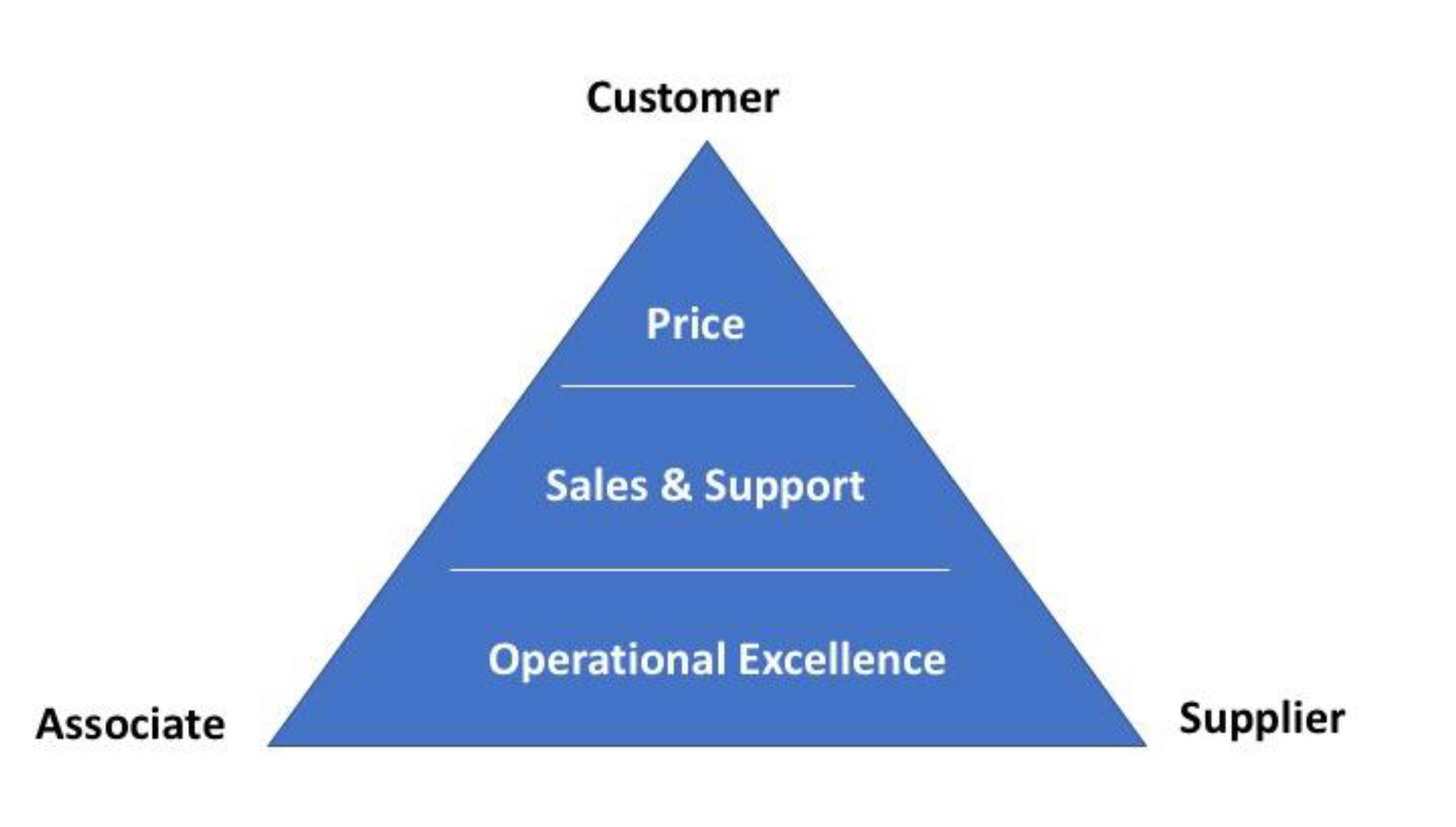 The 360-degree survey we developed for proper business planning consisted of asking a range of similar questions to three separate parties. The end result was a triangle consisting of voice of associate (employee), voice of supplier and voice of customer.
For a complete experience, you need to build the top of the 360-degree pyramid with a customer survey. By bringing together all three surveys — the associate, the supplier and the customer — you get a clearer view of the strengths, weaknesses, opportunities and Threats (SWOT) to your business for 2020.
In my previous experience working for large national distributors, for most of my career we did not have adequate feedback on our customer relationships. Feedback consisted primarily of what customers told our associates, who then retold what they heard to leadership. If you have ever played the telephone game — where one person tells a story to another, who then tells it to a third person — you will understand that the feedback never gets delivered accurately by the time it gets to you. The customer survey ends this practice.
Voice of Customer
To capture the voice of customer, you need to ask questions in similar categories as you do for your associate and supplier surveys. It's best if you can ask the end customer to rate their top distributors on performance in the following categories:
Expediting (handling changes)
Outside Sales (combination of product knowledge and customer service)
Inside sales (customer service)
Price competitive (how you rank on a tough issue versus the competition)
and operational excellence. (important issue — but it is diminishing in importance with end customers over time)
I recommend you only ask these five questions. (Contact me for more specific question examples in each category.) The questions we outlined in the first blog to ask your associates on sales partnership and product quality are very difficult for a customer to answer. In general, customers don't really care about your sales partnership or the product quality issues. If they had issues with these two topics, they likely wouldn't be customers in the first place.
Expediting questions reveal how the customer rates you and your competitor's responsiveness to changes and how well they perform at getting product to the customer. A customer who values this is someone you want to do more business with, as that type of relationship done right will take cost out of your operations.
The outside sales, inside sales, and price competitiveness and sales partnership questions give you a lot of insight into how customers rate your chances on growing your business. For example, if customers rate your outside salesperson support as great and your inside sales team as below average, it gives you a gap to address that is probably costing you sales.
A decade ago, the operational questions were significant in terms of distinguishing your business from a competitor. But now, the ability to deliver on time with no issues is considered table stakes. Today, there are so many delivery options for material, from Uber to UPS, that it's unrealistic for delivery to be a key differentiator.
An important caveat: To do this right, you must be able to send the customer survey from another email address or use a third-party company. If you ask customers to rate your performance versus other distributors and they know that the survey is coming from you, it won't be valid. You'll get insincere and inaccurate answers. It's like asking someone, "How do I look?" It's not often that they will tell you the truth. The only way to make it work is to be truly anonymous.
Also note that customers will answer any question on pricing poorly, as they always think prices can be lower. Therefore, there's always going to be a huge gap in price competitiveness. Even so, by getting them to rate you versus the competition, you can discover if there is in fact a bigger underlying problem with that relationship.
Once you have answers from the associate, supplier, and customer perspectives, present them side by side and look for big gaps. Then when you start closing those gaps it will make your business more profitable.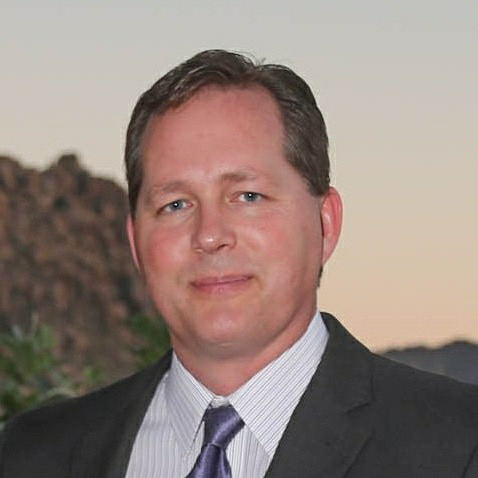 Gunderson is vice president of analytics and e-business at MDM. He has held senior distribution leadership roles in analytics, marketing, e-business, category management, pricing and sales over a 20-year career across multiple distribution product sectors. Reach him at john@mdm.com.