Long-term focus includes talent, culture and transformation.
Distributors are rethinking how they recruit, develop and retain employees and the ways they frame their companies in the process.
This issue of MDM Premium is features inspiring stories from executives at leading distribution companies on how they overcame the challenges of 2020 and what they are doing to continue to bring positive change to their companies. Read on for inspiration from NW Synergy, Graybar, Cardinal Health and Grainger.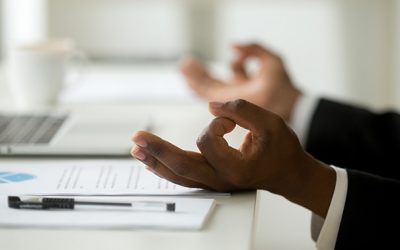 What does it take to build successful habits and keep them going for the long term? Consider setting micro goals for yourself and your business.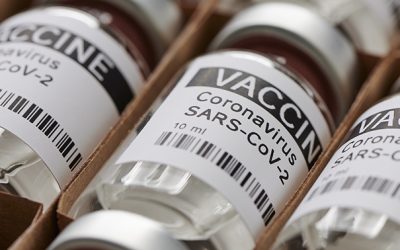 Trying to shoehorn the needed supply chain structure into the current fragmented system is the root cause of the existing problem, say supply chain and analytics experts Jonathan Byrnes and John Wass.
Our first quarterly data issue of 2021 is packed with benchmark information from the fourth quarter of 2020 to help guide your decision-making. It includes sector-specific commentary from distributors in the industrial, electrical, HVAC/plumbing, building products, gases/welding, pipes, valves and fittings markets. You will also find the latest pricing trends and financial metrics and trading multiples.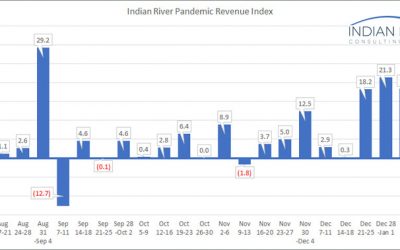 Indian River Consulting Group's (IRCG) weekly Pandemic Revenue Index for the work week of Jan. 11 to Jan. 15 increased 4.6%, reverting to normal growth after weeks in the double digits.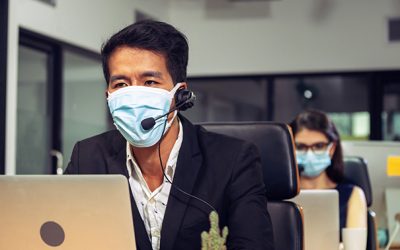 We're in a Twilight Zone between a pandemic-induced recession and a predicted strong recovery. This is the time to recalibrate and upgrade how customers experience your company's value.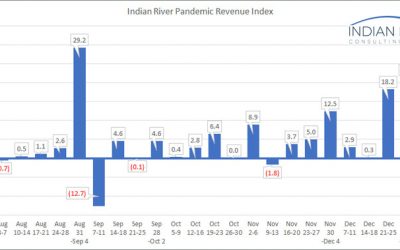 Indian River Consulting Group's (IRCG) weekly Pandemic Revenue Index for the work week of Jan. 4 to Jan. 8 increased 18.4% — the third straight week of double-digit growth and a strong start to the new year.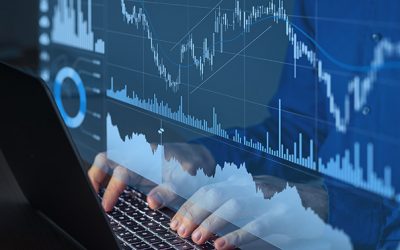 Pricing strategy can take a hit when your sales team is desperate to get the sales funnel moving with orders and return to a sense of normal.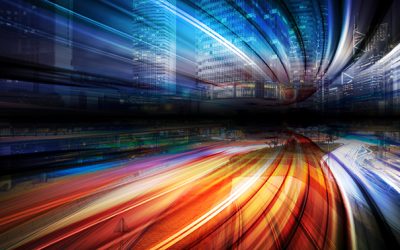 After a year defined by uncertainty, survival and pivots to find growth, 2021 is already accelerating (first understatement of the year). It won't be comfortable.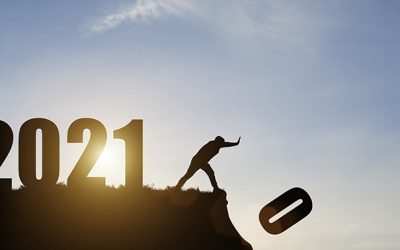 Distributors know we are not out of the woods yet, and they are planning accordingly.