It's the 11th bolt-on deal for BradyIFS since Brady and Individual FoodService merged in 2020, and it raises the company's annual revenues to more than $1.3 billion.
Wolfpack said the deal has been in the works since early 2022 and will be an important step forward in its expansion efforts.
The facility will house a wall-coatings tint line to provide custom-color material and an accessories store for grab-and-go application tools.
Romar Supply, which has nearly 100 employees, has been a wholesale distributor of mechanical and industrial PVF and steel fabrications.
The company named Paul Woodard as district vice president for Graybar's Atlanta District, effective July 11.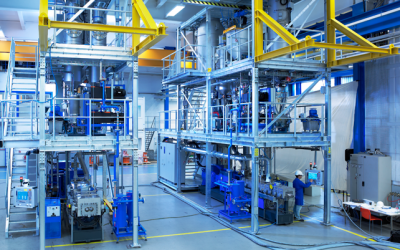 Herbold will join the Coperion and Rotex brands as part of Hillenbrand's Advanced Process Solutions (APS) segment.
Tundra Process Solutions Ltd. acquired the valve business Powell Canada Inc., which specializes in valve sales, service and support.
Fluid-Press develops and manufactures hydraulic valves and manifold blocks for agricultural machinery and other industries.
Masonite International Corporation announced the opening of a new manufacturing facility in Stoke-on-Trent, England.
Michael Hall was promoted to territory sales manager, and Lisa Percival was promoted to inside sales lead.
Bolt-on acquisitions have been infrequent for the metalworking and MRO supplies distributor, which acquired Engman-Taylor in early June. Read more about the past month's M&A activity.
The company reported fiscal 2022 third-quarter net sales of $958.6 million for the three-month period ended May 28.
At 350,000 square feet, the center will include clinical supply capabilities for surgical kitting, procedure tray assembly and sterilization.
Emily Shields has been with MRC since 2013 as a leader in the company's litigation and compliance efforts as well as other corporate matters.
The sale encompasses pipeline services and equipment businesses, which generated combined revenues of approximately $140 million in 2021.
The transaction is expected to close during the third quarter of 2022 and is subject to customary closing conditions, Sandvik said.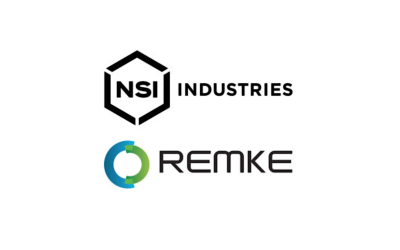 The acquisition allows NSI to expand into the electrical, HVAC and building technologies markets, the company said.
The acquisition grows TricorBraun's presence in Australia and continues the company's global expansion.