Distribution Industry Insight: Making Time for Customer Service Is Key to Success
Most distributors agree that excellent customer service is not only a way to differentiate themselves from the competition, but it's also extremely important to the bottom line. Take a look at this eye-opening infographic, based on a January 2021 survey of distributors, that shows just how important the customer service team is to the company's success — and highlights some of the obstacles that are getting in the way of fulfilling that promise of market-leading customer service.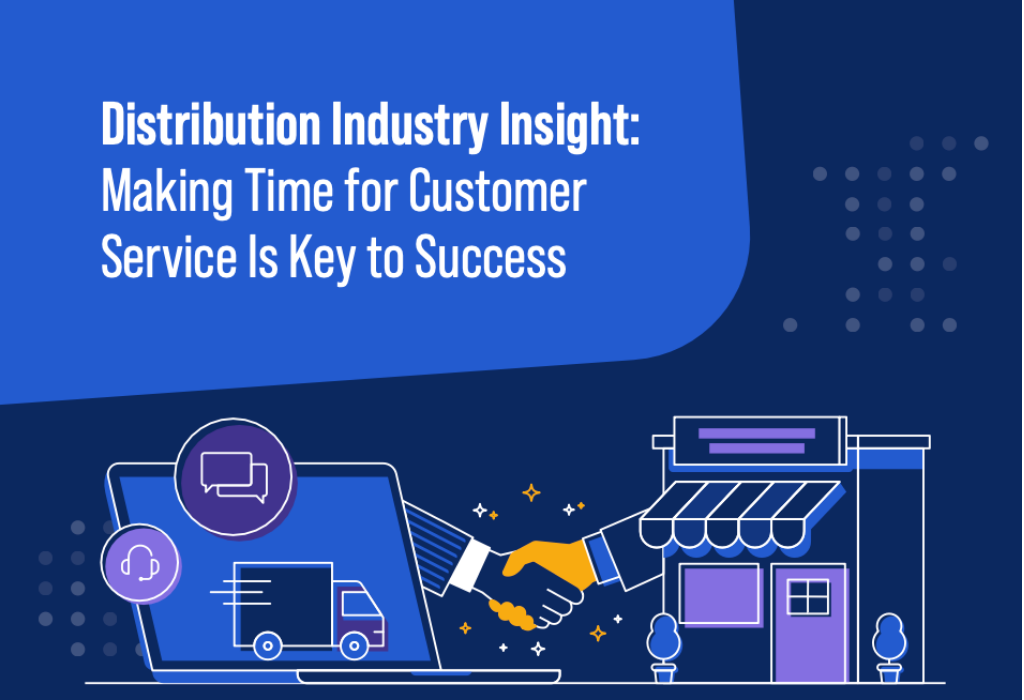 Complete this form to download the free report
By providing your email, you agree to receive announcements from us and our partners for our newsletter, events, surveys, and partner resources, according to MDM's Terms & Conditions. You can withdraw consent at any time.