Distribution Industry Insight: Transforming Customer Service with Document Automation
In a recent survey conducted by Conexiom, distribution industry leaders shared their insights on the power of document automation and its transformative impact on the customer experience.
With Conexiom, teams across the distribution industry are cutting down processing time to provide a seamless end-to-end customer experience. 
Download this infographic to learn more about how you can improve order processes speeds — and your company's customer experience.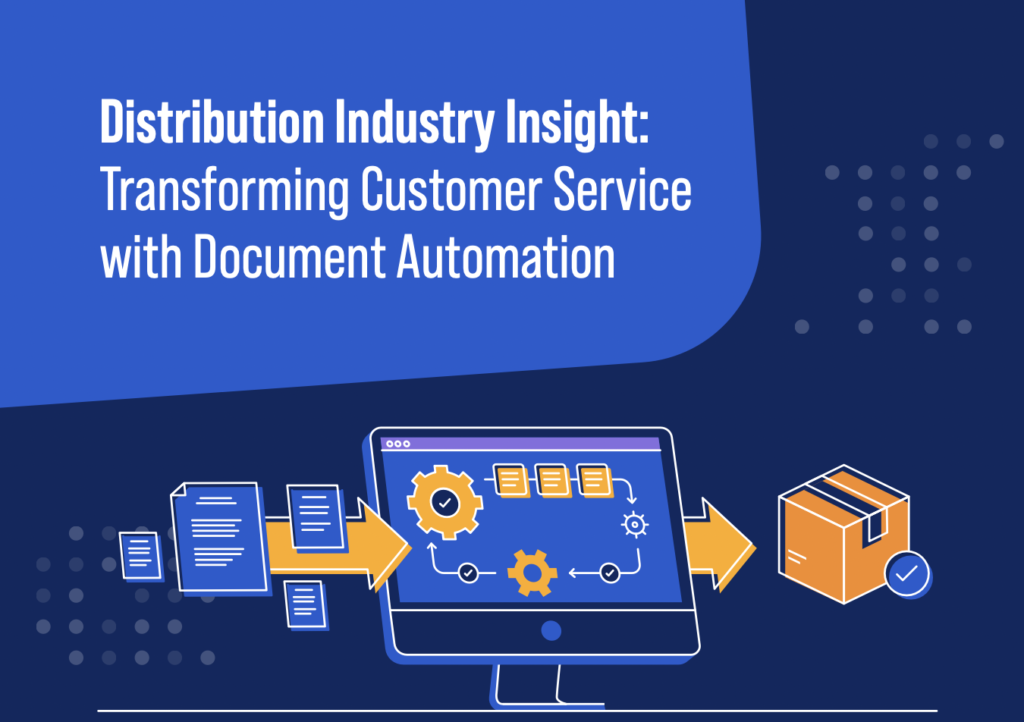 Complete this form to download the free report
By completing this registration form, you are agreeing that we may share your contact information with our sponsor. We do not permit use of your personal information without your permission for any purpose other than sending you information about the sponsor's products and services.