Company Profile
Our Distribution practice focuses exclusively on middle-market companies in this large and vital segment of the U.S. economy. The combination of our M&A expertise, deep understanding of the distribution business model and industry knowledge across key sectors, including building products, industrial/MRO, automotive, consumer, technology, healthcare and energy, uniquely positions us as the leading choice to provide advisory services to distribution companies. Our coverage universe and strategic relationships include both industry consolidators and private equity firms interested in the sector. We have extensive experience in advising family-owned businesses, portfolio companies of private equity firms and divisions of large corporate parents with regards to the sale, divestiture, or acquisition of middle market companies. Learn more: https://www.stout.com/en/transactions
Deals

Stout advised Safco Dental Supply Co. on its sale to PNC Riverarch Capital. Safco is a leading distribution of brand-name and private label dental supplies to independent dental practices throughout the contiguous U.S. The company is an authorized distributor of over 200 of the top dental manufacturers in the world and offers a curated selection of approximately 200,000 best-selling professional dental products across 29 product categories. The company was founded in 1945 and is headquartered in Buffalo Grove, IL. To learn more about this deal: https://www.stout.com/en/news/stout-advises-sale-safco-dental-supply

Stout advised Investcorp International, Inc. in their acquisition of KSI Auto Parts ("KS Group"). Founded in 1984, KS Group is a leading supplier of automotive-collision repair parts and is headquartered in South Plainfield, NJ. KS Group supplies replacement auto body parts to major insurance carriers and independent auto body shops and operates across 22 locations spanning the East Coast and Midwest. Additionally, KS Group recently expanded its footprint into Seattle, creating significant capabilities toward servicing the Pacific Northwest. To learn more about this deal: https://www.stout.com/en/news/stout-advises-investcorp-acquisition-of-ks-group

We advised Handgards, Inc. in its sale to Windpoint Partners, a Chicago-based private equity firm. Headquartered in El Paso, TX, Handgards is a leading supplier of high quality foodservice disposable products. The company provides and suite of disposable food safety and hygiene-oriented products for the foodservice industry, including gloves, bags, protective apparel, and flexible packaging. Handgards' products are sold throughout North America to an extensive base of broadline distributors, group purchasing organizations, and national foodservice accounts. To learn more about this deal: https://www.stout.com/en/experience/served-advisor-manufacturer-supplier-foodservice-products
Stout advised Big Bolt Corporation on its sale to Tenex Capital Management, a private equity firm based in New York. Founded in 1977 and headquartered in Bloomingdale, IL, Big Bolt is an ISO-certified provider of specialty fasteners with best-in-class responsiveness, turnaround times, and quality assurance. Big Bolt's products span across metric, socket, acme, structural, hex tap, flat head, and carriage nuts and bolts that are used in applications across the aerospace & defense, agriculture, transportation, commercial construction, and general industrial end-markets. To learn more about this deal: https://www.stout.com/en/news/stout-advises-on-transaction-by-big-bolt-corporation

City Pipe and Supply Corporation
Stout advised City Pipe & Supply Corp. ("City Pipe") in its sale to Russel Metals, Inc. Founded in 1942, City Pipe is an industry leader in supplying pipe, valves, and fittings (PVF) to oil and gas companies in the Permian, Eagle Ford, Granite Wash, Barnett, and Haynesville basins, which collectively represent approximately 60% of the active rigs in the United States. City Pipe operates five distribution centers located in Odessa, TX, Big Spring, TX, Weatherford, TX, Longview, TX, and Hobbs, NM. City Pipe had operated under an ESOP structure since 2007. To learn more about this deal: https://www.stout.com/en/news/stout-advises-sale-city-pipe-supply-russel-metals
Industry Expertise
Stout is a leading source of distribution transactions and ideas for strategic consolidators and private equity firms. Our dedicated coverage of the distribution sector includes more than 25 sell-side transactions closed in recent years and ongoing dialog with key industry consolidators. We regularly track hundreds of private equity-owned distribution companies and are on the forefront of the industry through the publication of our industry newsletter and through our valuable relationships with leading market participants and investors with an interest in this sector.  Key sector coverage includes:
Building Products
Industrial/MRO
Automotive/Truck
Food & Beverage/Consumer
Technology
Healthcare
Energy
Team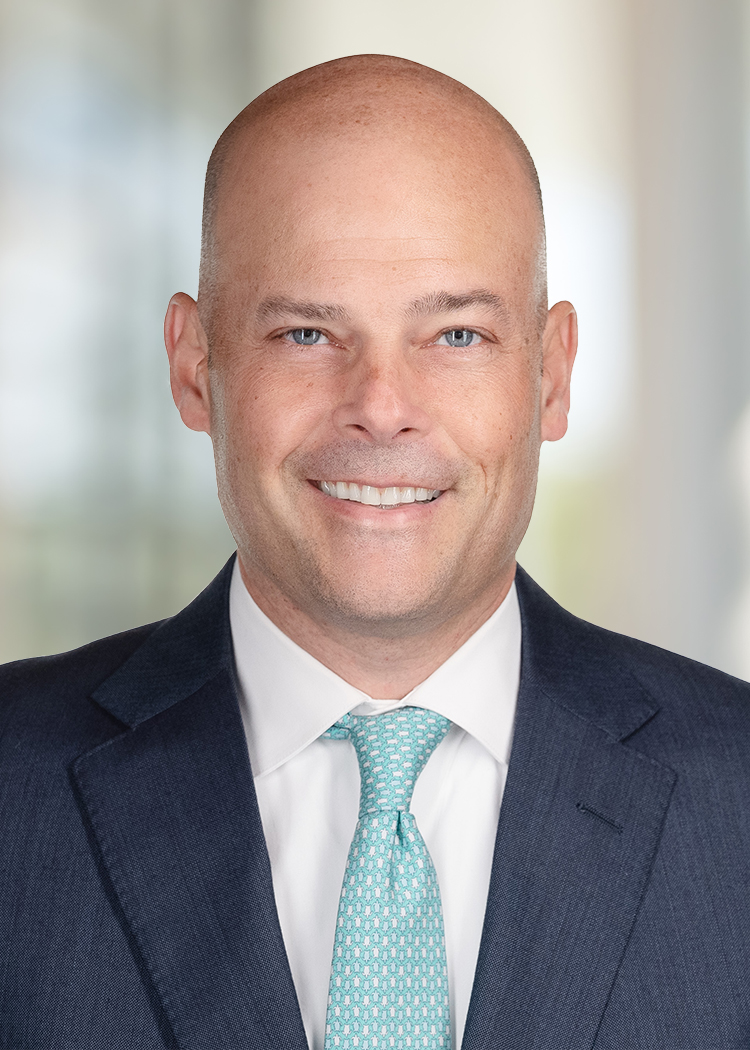 Head of Investment Banking
Kevin Manning is a Managing Director and Head of the Investment Banking group at Stout. Kevin brings over 20 years of mergers and acquisitions and capital markets expertise with an emphasis on industrial distribution and service companies. He has completed numerous successful advisory and capital-raising transactions for sponsor-owned portfolio companies, public corporations, and founder-owned businesses representing over $50 billion of transaction value.
Link to Kevin's full bio: https://www.stout.com/en/professionals/kevin-manning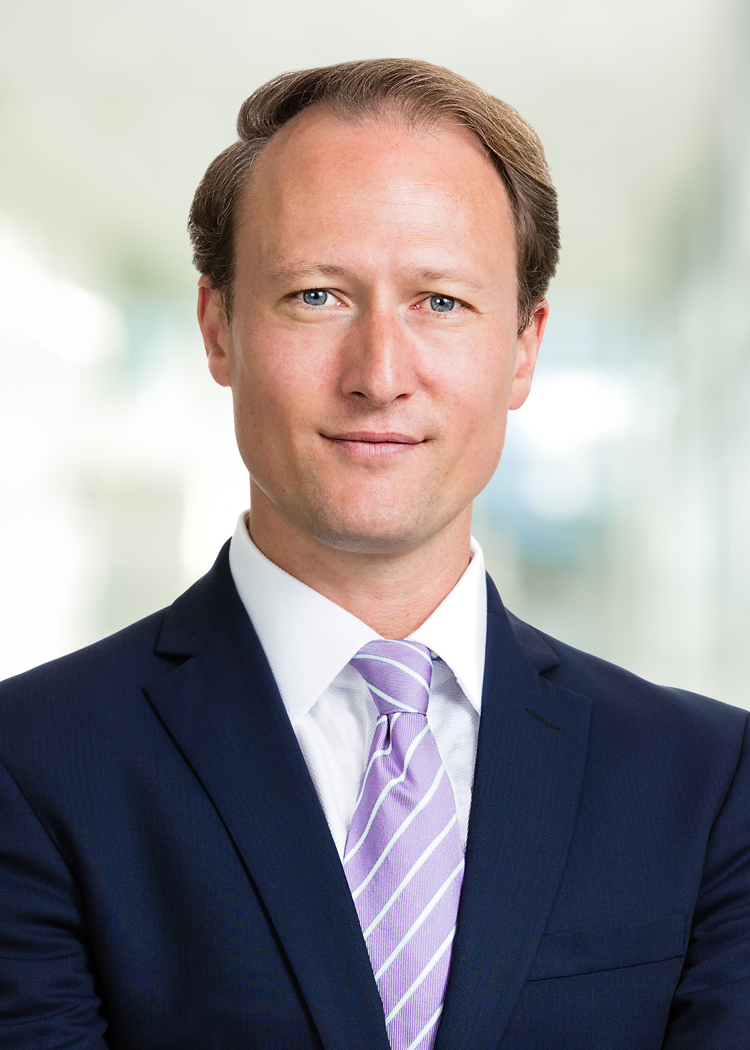 Steven M. Rathbone is a Managing Director within the Investment Banking group at Stout. He has more than 17 years of experience providing investment banking, strategic advisory, and corporate financial services, with a primary focus on sell-side mergers and acquisitions. Steven's expertise spans a wide range of industries but is primarily concentrated in Diversified Industrials (services and supply) and Automotive (tire/wheel distribution, manufacturing, and service; parts distribution; automotive service; e-commerce).
Link to Steven's full bio: https://www.stout.com/en/professionals/steven-rathbone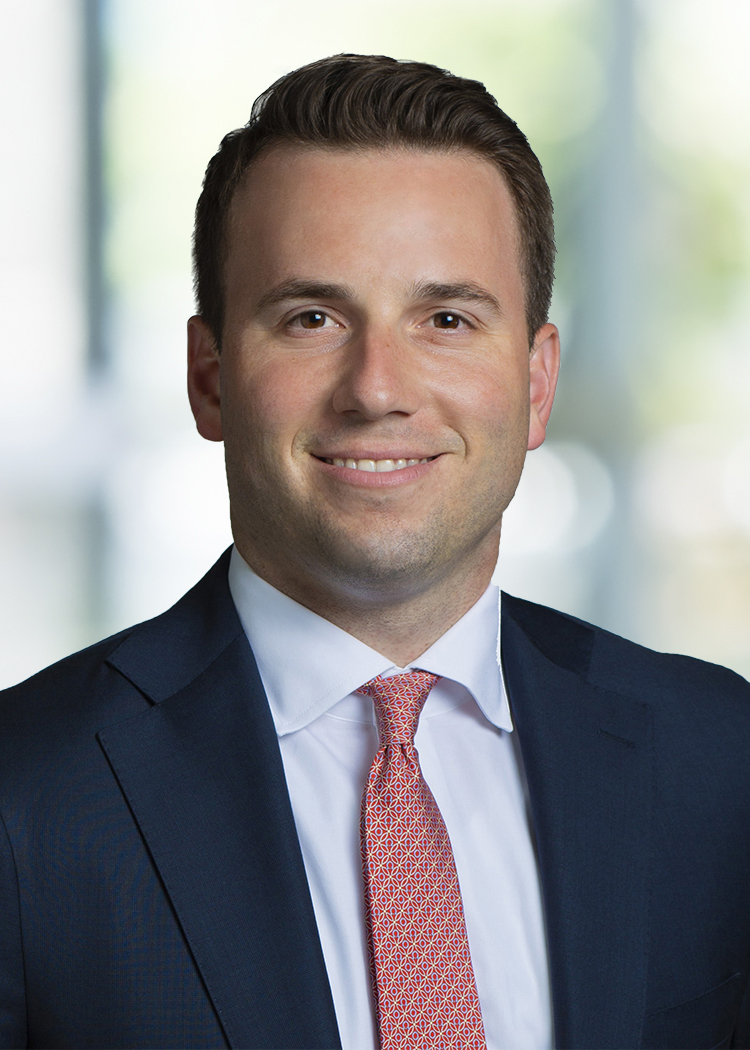 Mark Abbott is a Director in the Investment Banking group at Stout. He is involved in a full range of investment banking activities, with a primary focus on M&A advisory and private equity-backed transactions. He brings extensive experience in M&A advisory for private equity firms as well as for private businesses and public companies. Mark's industry sector experience is focused on diversified industrials and distribution. He also has significant experience across transportation, logistics, automotive, building products, and specialty manufacturing, among others.
Link to Mark's full bio: https://www.stout.com/en/professionals/mark-abbott