(re)Building the Future Distribution Model
With the onset of COVID-19, distributors have had to re-evaluate business operations like never before. And many leaders are using this massive disruption to normal operating procedures to reposition for the future and build a more agile and resilient business. Join MDM CEO Tom Gale in this webcast as he shares the latest MDM research into how the nature of work and role of technology is rapidly changing in distribution.
Tom will also explore where distribution leaders are investing in their transformation journeys in a conversation with John Wiborg, President and CEO of Stellar Industrial, on their multi-year effort to develop stronger digital and analytic tools to create competitive advantage in their served markets.
Key takeaways:
Insights from MDM's latest audience surveys on how distributors are leveraging technology differently, driving more efficiency and productivity in a rapid and sometimes disruptive shift to remote work, and rethinking the talent mix going forward.
Specific ways distribution leaders are rethinking the role of digital and analytics, and what work looks like in a distribution business going forward.
How one multi-state distributor is executing a multi-year transformation plan to become a more digitally-enabled and analytics-driven business.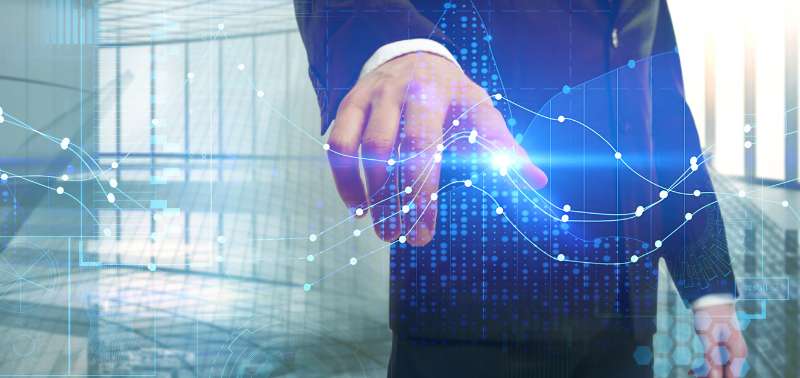 By completing this registration form, you are agreeing that we may share your contact information with our sponsor. We do not permit use of your personal information without your permission for any purpose other than sending you information about the sponsor's products and services.