Attend an MDM Event in 2023
Grow your capability & network! Intellectual sharing is the cornerstone of all MDM events. We bring together industry leaders and functional experts to not only educate but also share their specific successes and failures You'll learn from seasoned practitioners as they examine the latest trends, market dynamics, best practices and successful tactics so you can build winning strategies and avoid common pitfalls. Throughout every event we give you direct access to our speakers to explore and discuss issues pertinent to you and your business. Sign up for our newsletter or check back here to stay informed on our event series.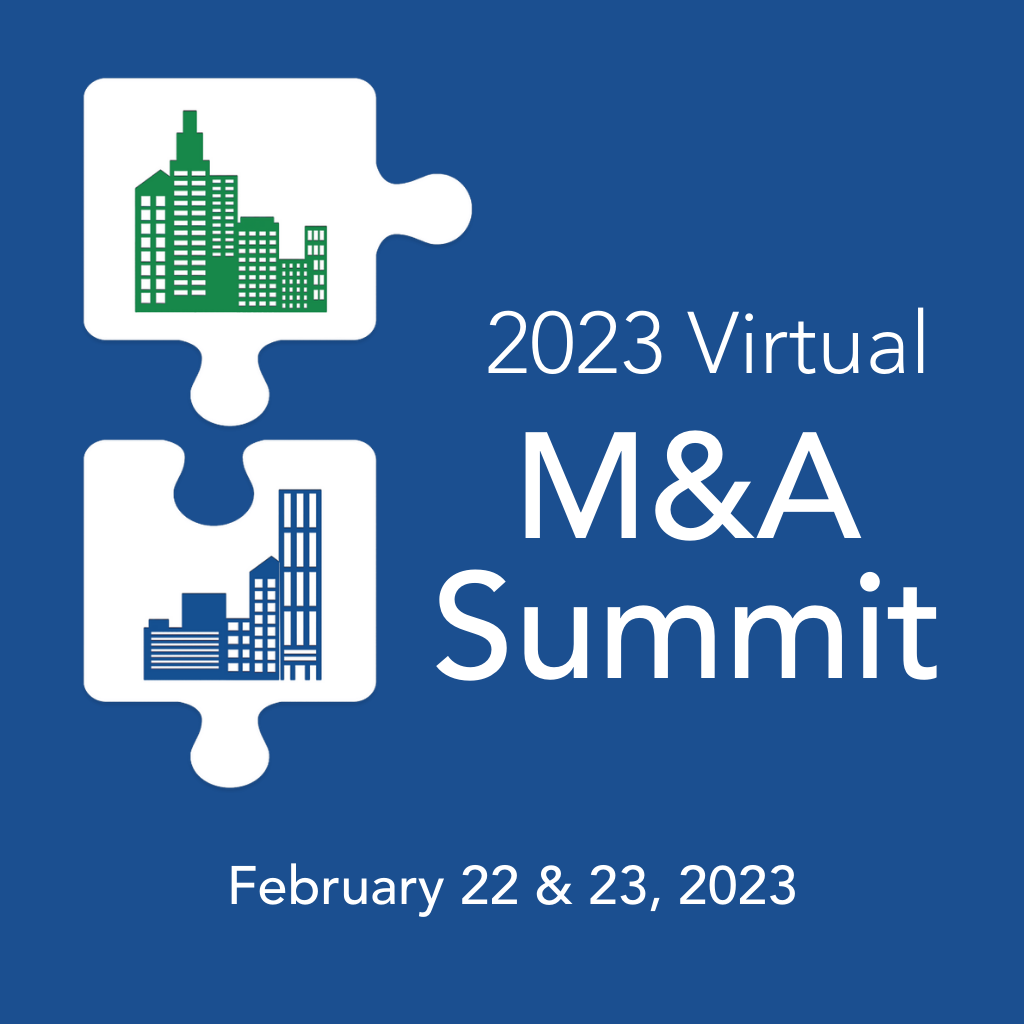 2023 Virtual M&A Summit
Session One: February 22nd, 10:00am – 2:00pm ET, virtual
Session Two: February 23rd, 10:00am – 2:00pm ET, virtual
All sessions recorded and available on demand.
Strengthen your short- and long-term M&A strategies to prepare for private equity or strategic investment. Sharpen your buy-build-invest growth plans. Experienced speakers and panelists across distribution-focused investment banks, private equity firms and strategic acquirers share perspectives and advice in this two-day intensive – you won't get a better pulse of what's happening on the front lines of distribution M&A than in these eight hours of high-level insight and guidance. On-demand access through April for registered attendees.
Whether you are a wholesale distribution executive with either sell-side or buy-side strategies or a supplier using independent distribution as a primary channel, this event will help you negotiate more profitable deals and increase your revenue.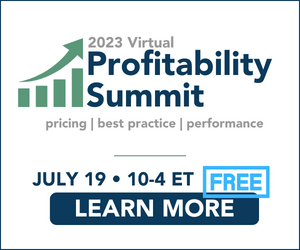 2023 Virtual Profitability Summit
Wenesday, July 19th, 10:00am – 4:00pm ET, virtual (on Zoom!)
All sessions will be recorded and available to watch on demand.
The world of pricing and profitability has changed forever – Supply chain, inflation, AI and more have rewritten the rules. Don't miss this FREE virtual summit on cutting-edge pricing and profitability strategies for wholesale distributors and manufacturers, co-hosted by Modern Distribution Management and the Dorn Group.
Learn the best practices, emerging innovations, impacts of AI and other technologies that your peers are leveraging to expand margins today. Hear from leading experts, solution providers and high-performance practitioners who are pushing data science, technology and street-level wisdom to win share and outperform in turbulent markets.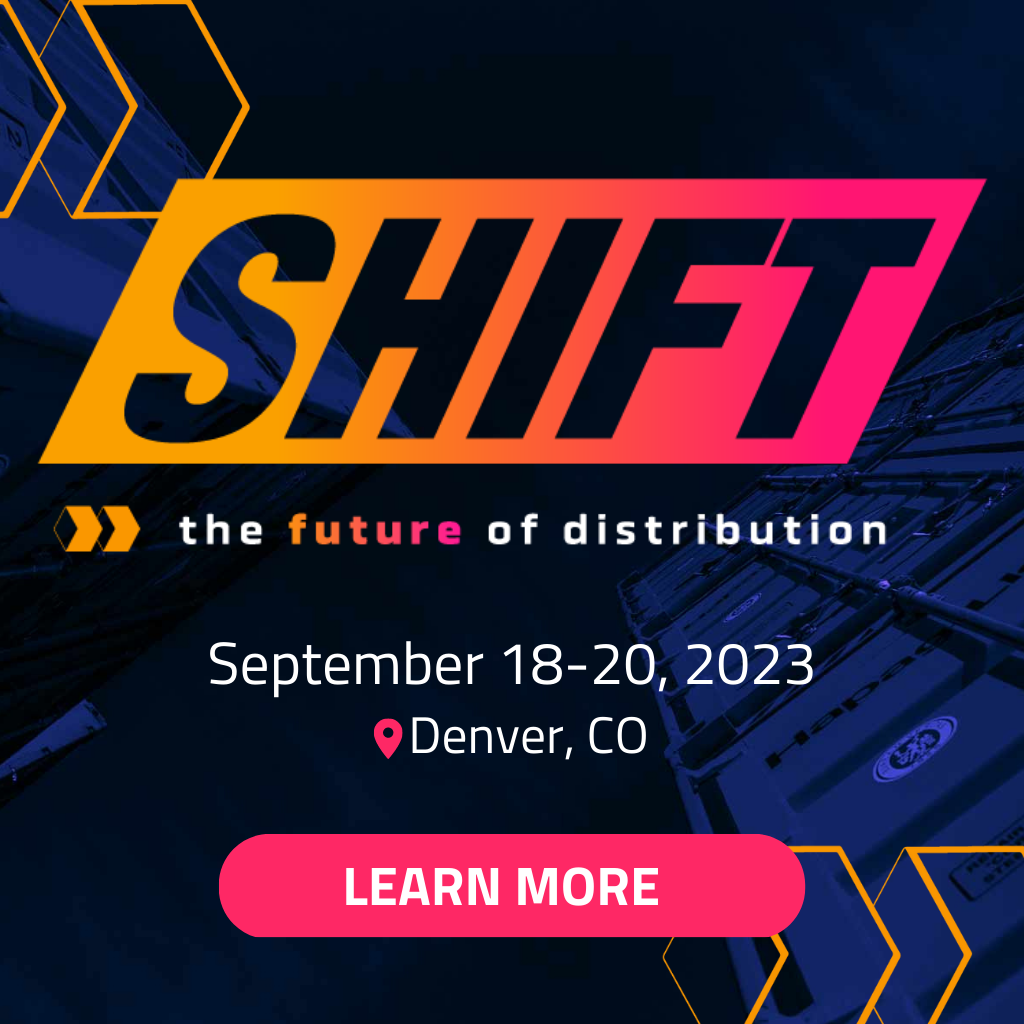 SHIFT 2023: The Future of Distribution
September 18-20, 2023
Denver, CO
SHIFT 2023 is the only event that brings together the top minds in wholesale distribution strategy and execution to share best-in-class insights, experience and lessons learned in transitioning traditional field sales models to more powerful hybrid roles. With dedicated keynotes, breakouts and networking across sales process, digital and data analytics tracks.
Our agenda includes main stage sessions on transformational strategy, change management and case studies shared by highly successful distribution leaders who have guided teams — small, medium and very large — forward. SHIFT is built for cross-functional teams and designed with a singular focus: growth acceleration.