Grow Your Capability & Network Through Educational Events
MDM offers the Modern Distributor Summit series, the only function-specific events in the wholesale distribution industry. Each event is geared toward a distinct skill set to strengthen company operations.
Modern Distributor Summits for 2022
Intellectual sharing is the cornerstone of all MDM events. We bring together industry leaders and functional experts to not only educate but also share their specific successes and failures at our Modern Distributor Summits. You'll learn from seasoned practitioners as they examine the latest trends, market dynamics, best practices and successful tactics so you can build winning strategies and avoid common pitfalls. Throughout every event we give you direct access to our speakers to explore and discuss issues pertinent to you and your business. Sign up for our newsletter or check back here to stay informed on our event series.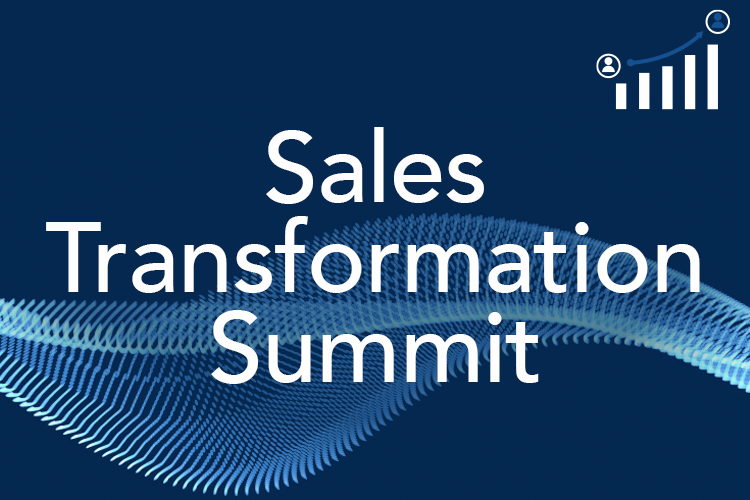 2021 Sales GPS Conference
 On-demand Access Now Available!
2022 Sales Transformation Summit
June 13-15, 2022
Join us in Denver at the Omni Interlocken as we bring together sales leaders, experts and industry executives to examine how leading distributors are transitioning to data- and management-based sales models, go-to-market strategies, as well as industry innovations and disruptors. This is the only event of its kind in wholesale distribution. Beneficial for distributors and manufacturers/ distributors of all sizes, the content is geared toward those responsible for the strategic direction of their sales.
Sign up for MDM Update to stay informed.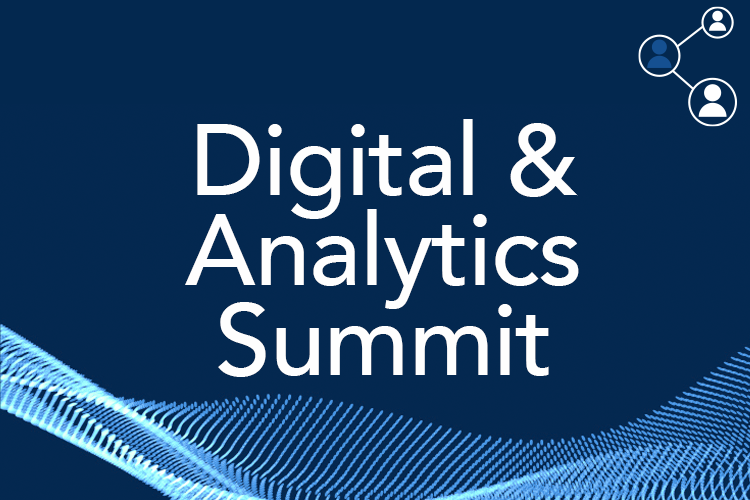 Digital & Analytics Summit
September 27-28, 2022
Being held at the Omni Interlocken near Denver Colorado, this event is designed exclusively to help wholesale distribution professionals building stronger capabilities using data and technology. From e-commerce and digital transformation to logistics and operational platforms, this event explores the latest advances in technology that are shaping the operations within wholesale distribution. We'll also look at how data can be used to drive efficiencies and laser-focus your teams.
Sign up for MDM Update or follow us on social media to stay informed.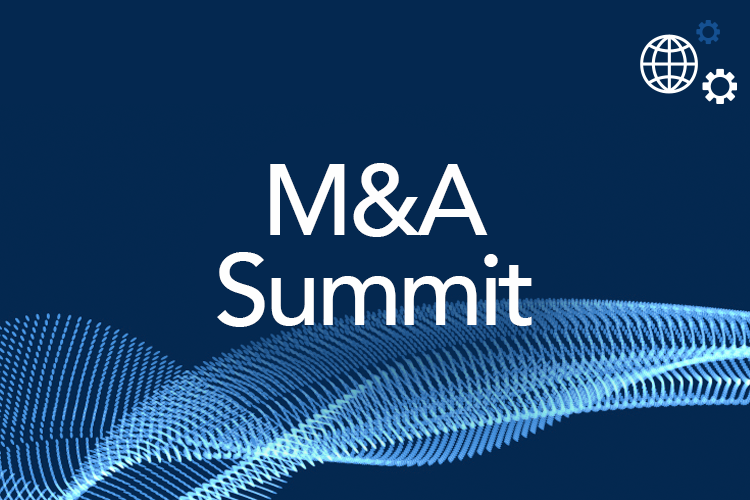 M&A Summit
Virtual 2022 TBD
A virtual event focused exclusively on M&A, this summit brings together the most seasoned M&A practitioners to examine the latest trends, market dynamics and tactics to give you a roadmap through the M&A process. You will discover power strategies to help you avoid mistakes, perform great due diligence and maximize your company value. Whether you are a wholesale distribution executive with either sell-side or buy-side strategies or a supplier using independent distribution as a primary channel, this event will help you negotiate more profitable deals and increase your revenue.
Sign up for MDM Update or follow us on social media to stay informed.