On July 20, Chicago-based pneumatic and hydraulic accessories manufacturer Milton Industries announced the acquisition of Casey Tools and Lock Technologies.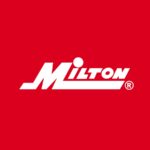 Casey Tools is a designer and manufacturer of the LTI Tools brand of professional technician specialty tools and equipment based in Naperville, Illinois. This is Milton's sixth acquisition in the past 30 months.
"This expands Milton's offerings into LTI's product line and distribution channels," said Greg Carlson, CEO of Milton Industries. "We look forward to leveraging our resources and combined market positions. Our people, knowledge, and distribution will propel us to next level growth."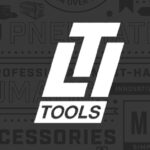 "While we have largely focused on the automotive and truck markets, our products have a much broader range of applications," said LTI/Casey Tools CFO Wayne Casey. "Partnering with Milton allows us to tap existing demand from a number of other industries such as defense and manufacturing."
The financial terms of the agreement were not disclosed.