Breaking news in Wholesale Distribution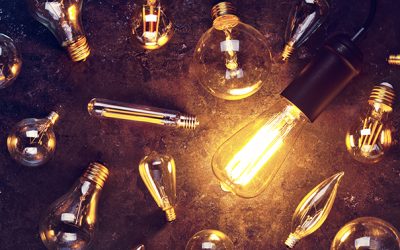 Strategy
Digital transformation is no longer something to get to eventually. It's an imperative for survival.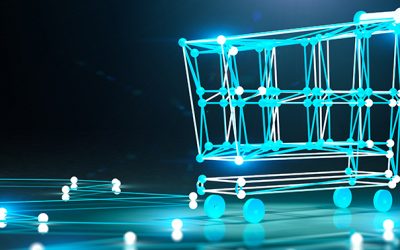 Technology
Wholesale distribution finds innovative ways to navigate the COVID-19 pandemic that are remodeling business operations.
Technology
This issue of MDM Premium features our annual Market Leaders listings of the top distributors in the U.S. See the rankings in key categories, and learn how several of the ranked companies put themselves in a strong market position in 2019 that has fared them well throughout the disruption of 2020.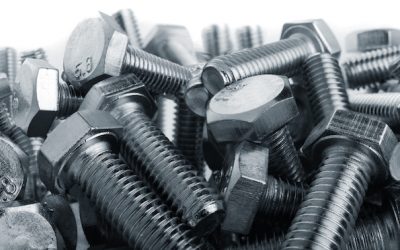 Research & Analytics
The seasonally adjusted Fastener Distributor Index (FDI) for August was 49.2, down from 54.6 in July.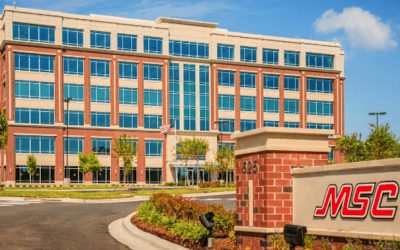 Operations
The industrial distributor MSC Industrial said preliminary fiscal fourth-quarter sales were down 12.7% and fiscal full-year sales were down 5.1%.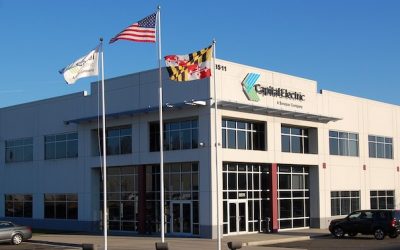 Leadership
Sonepar USA, a Charleston, South Carolina-based subsidiary of Sonepar Group, announced Thursday that Drew Esce has been named president of Capital Electric.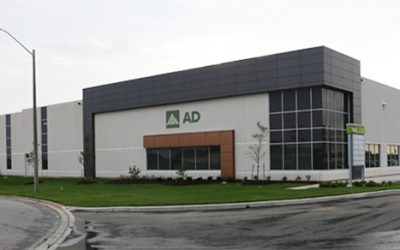 Operations
New facility in Toronto replaces the previous AD warehouse that the buying group had used since its merger with IDI in 2019.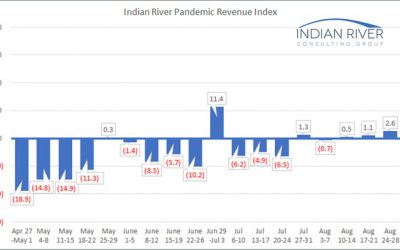 Research & Analytics
The latest IRCG survey shows a nice bump in distributor revenues primarily to due to the five-day week of Aug. 31 to Sept. 4 comping against a four-day week in 2019 that included the Labor Day holiday.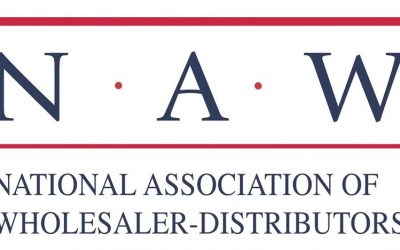 Leadership
National Association of Wholesaler-Distributors on Wednesday named its replacement for longtime CEO Dirk Van Dongen, who is leaving after 41 years with the organization.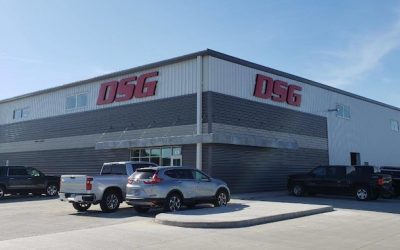 Leadership
Electrical, plumbing and HVACR distributor Dakota Supply Group (DSG) names Scott Ausnes to its top plumbing role.