Breaking news in Wholesale Distribution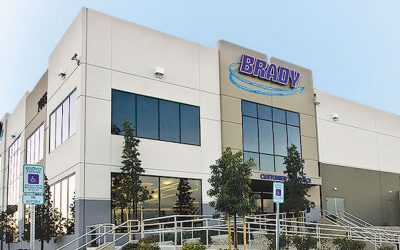 Brady, a full-line janitorial supply, equipment and foodservice distributor, this week appointed Mark Allen to the newly created position of vice president of procurement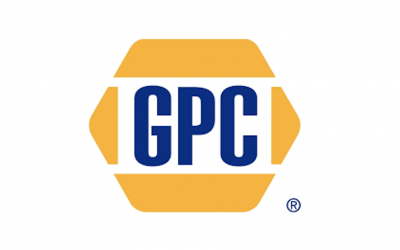 Stengel previously served as chief transformation officer of the company of Genuine Parts and his background also includes executive roles at HD Supply.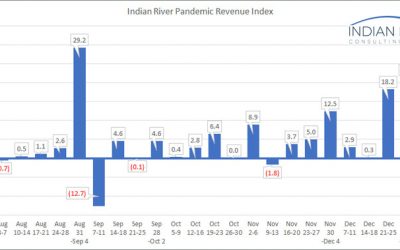 Indian River Consulting Group's (IRCG) weekly Pandemic Revenue Index for the work week of Jan. 4 to Jan. 8 increased 18.4% — the third straight week of double-digit growth and a strong start to the new year.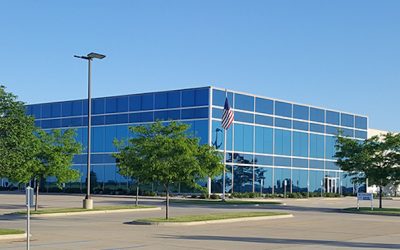 Bossard reports that sales in America region were down 7.9% in the year but increased 4.3% in the fourth quarter.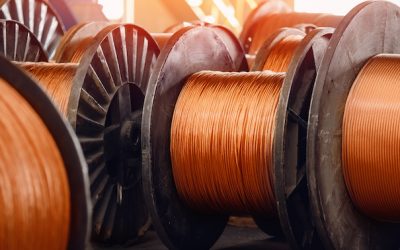 After unloading business in an asset sale, Houston Wire & Cable will use the proceeds to reduce revolver debt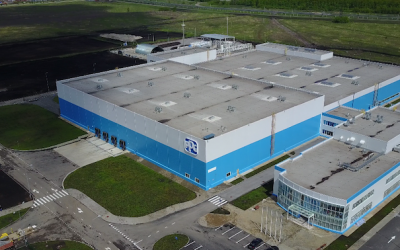 PPG's new business unit, Traffic Solutions, will manufacture and supply a broad, global portfolio of pavement-marking products.
Former Timken exec Chris Henson named to key role for Kaman Distribution's business development team.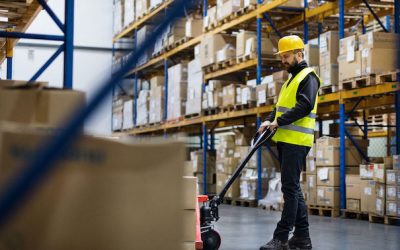 Electrical and industrial distributor Turtle & Hughes promotes Norman Blumenthal, Billy Wresch, Shiv Singh and Izabela Legocka.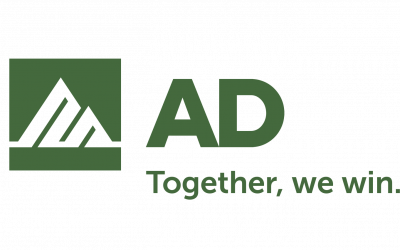 The member-owners of Wayne, Pennsylvania-based buying group AD elected two new directors and reelected one director to its 2021 LLC board of directors.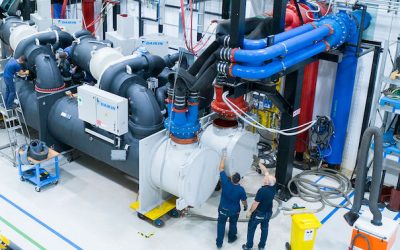 By adding ABCO to its portfolio, Daikin — a manufacturer of heating, cooling and refrigerant products — will bolster its distribution capabilities in the northeast.