Breaking news in Wholesale Distribution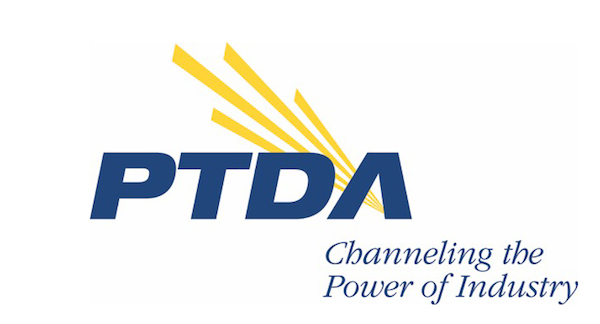 Operations
The Power Transmission Distributors Association on July 30 announced the association for the industrial power transmission/motion control distribution channel has welcomed six new member companies.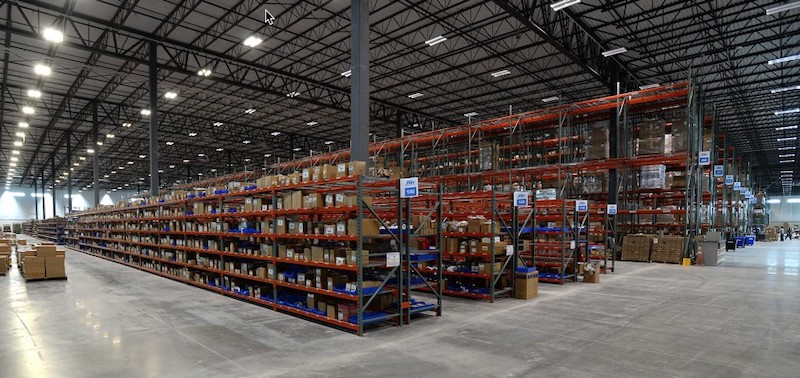 Leadership
Dayton, Ohio-based distributor Winsupply names Jeff Dice president, Equity Group, and Chris Schrameck, VP, information technology.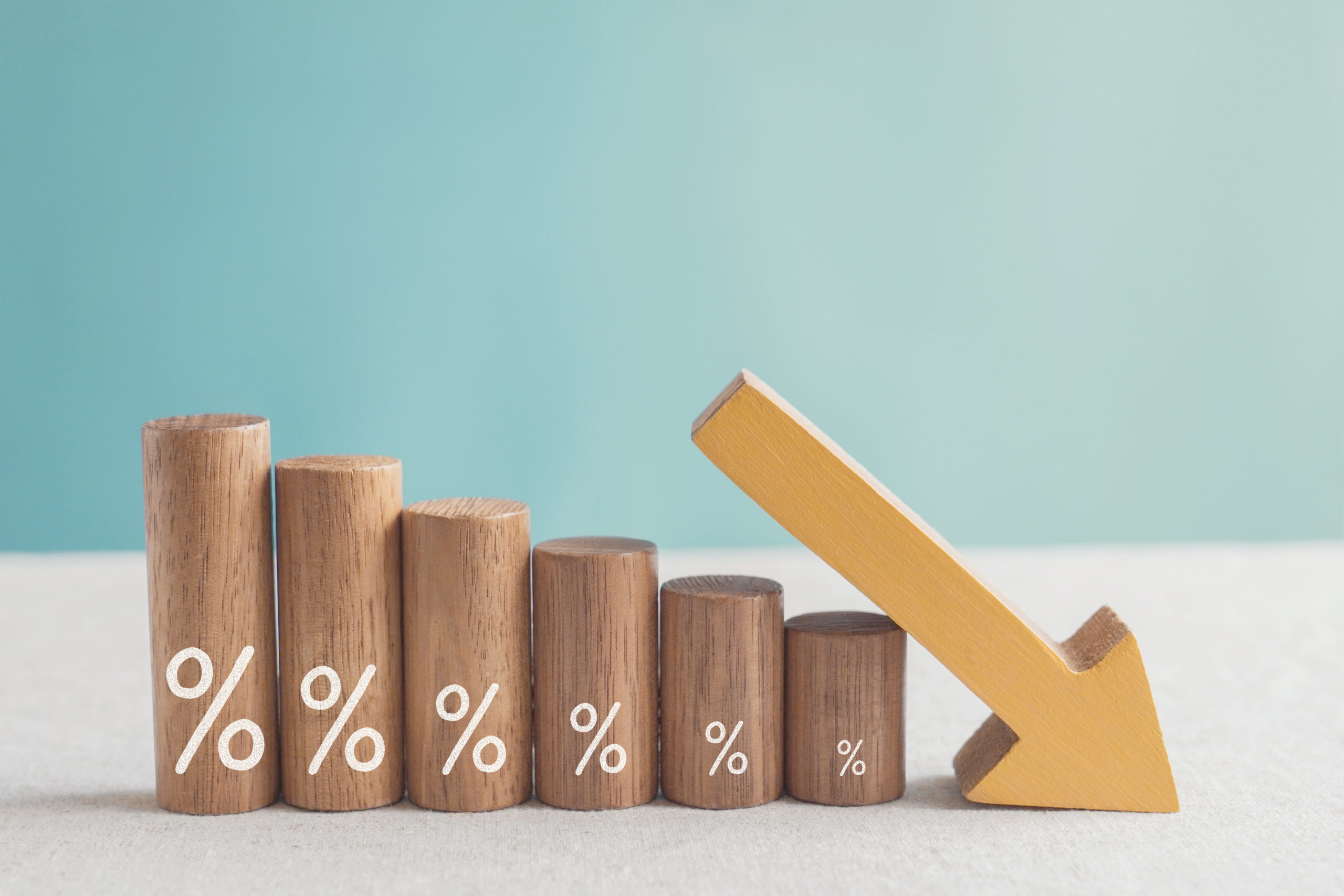 Pricing
The last few times a customer told you they found a lower price on a product at one of your competitors, how often did you lower your price in response?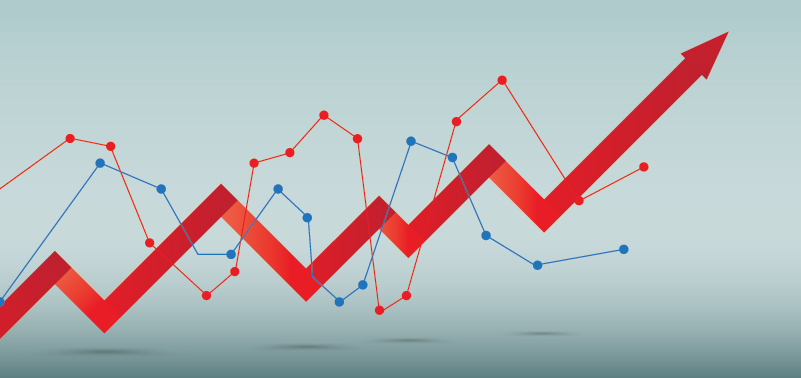 Research & Analytics
Increase of manufactured durable goods is second in a row following the double-digit growth in May, which had been preceded by two decreases during the height of the coronavirus crisis.
Technology
This is the PDF of this issue of Modern Distribution Management.
MDM's quarterly Data Issue for the second quarter of 2020 features both our regular MDM-Baird Distribution survey of more than 550 distributors, manufacturers and service providers, as well as a new quarterly report, MDM's Distribution Markets Forecast in association with the University of Colorado Boulder's Leeds School of Business.
Are you a subscriber? Simply log-in to view this issue.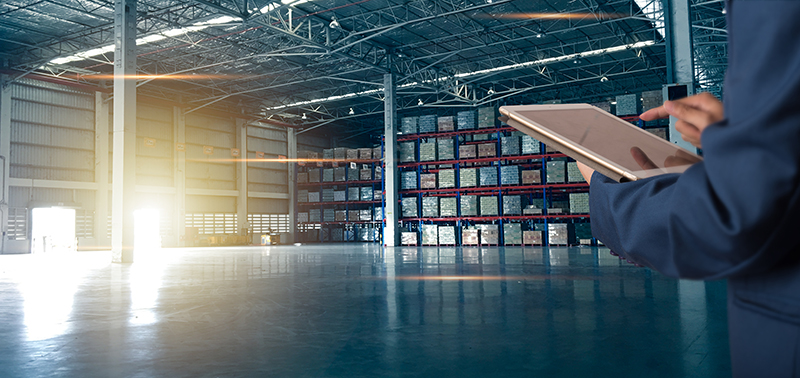 Technology
Identify strengths and weaknesses across three business sectors — process, technology and people — to improve ongoing company performance.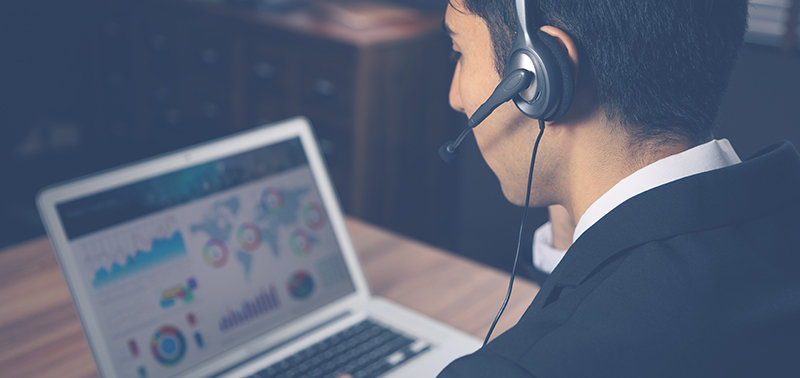 Remote Sales
Mine existing accounts, focus on empathy and serve customers the way they want to be served.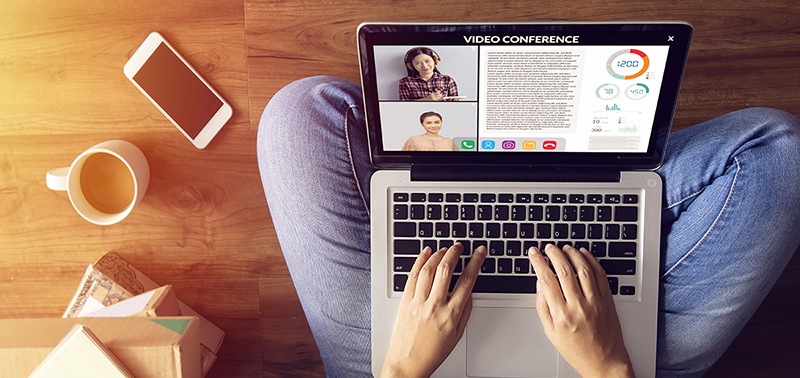 Operations
Distributors are making advances in areas that have long been on the to-do list, such as improved technology adoption, better communication and more streamlined operations