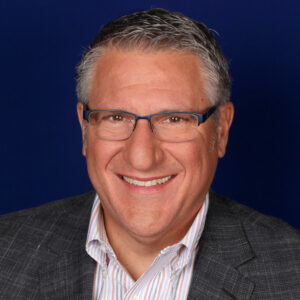 Orchard Park, N.Y.-based Curbell Plastics, Inc. announced that Peter DelGado, its senior director of sales and customer service, was promoted to vice president of the board of directors for the International Association of Plastics Distribution.
DelGado also serves as the chair of the IAPD membership committee and is a member of the organization's convention committee, Curbell said.
IAPD is an industry association that "promotes the responsible use of performance plastics to create superior products in a sustainable way," Curbell said.
"IAPD has a lot of great offerings, including events and education," DelGado said. "IAPD is a great opportunity to network with other industry professionals, but it's so much more than that. We learn from each other, and share our collective thoughts and energy to improve our companies and the industry."
Jeff Burke, regional director for Curbell, also was recently asked to join the IAPD board of directors.
"I've been involved in a number of regional fundraising events with IAPD," said Burke. "Being on the board of directors continues my support of and belief in the organization and what an important role it plays in performance plastics."