MRO parts distributor Motion Industries has appointed Lisa Solomon to senior vice president of corporate accounts, the company announced Aug. 1.
Solomon is expected to lead all of Motion's corporate accounts in North America and other company teams, including the Corporate Accounts Support Group, Corporate Accounts Development, P2 MRO, Onsite Solutions, Energy Services and International Sales, the company said.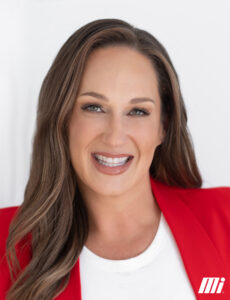 Solomon will report directly to James Howe, executive vice president of eCommerce, sales excellence, strategic pricing and corporate accounts.
Solomon, who joined Motion in 2015, most recently worked as the company's area vice president of corporate accounts, where she led a team of 16 sales professionals in Motion's Central Group.
"Lisa is a talented executive with a wealth of experience and drive," said Randy Breaux, Motion president. "We're excited to see her lead Motion's Corporate Accounts to new heights."