Berwyn, Pennsylvania-based manufacturer AMETEK on Nov. 4 announced that Gene Hahnenberg has been appointed Vice President of Strategic Procurement.
Hahnenberg joins AMETEK after working for 10 years at Trane Technologies, where he recently worked as Vice President of Direct Materials Procurement.
"I am pleased to welcome Gene to AMETEK," said David A. Zapico, AMETEK Chairman and CEO. "Gene's extensive supply chain and procurement experience make him well suited for this important role. We look forward to Gene's leadership of our global strategic procurement initiatives."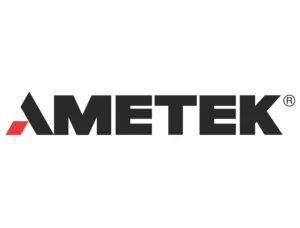 Before working at Trane, Hahnenberg spent nine years with Whirlpool Corporation, where he eventually served as Director of Global Sourcing for electro-mechanical devices and wire harnesses, AMETEK said.