Four months after naming Curt Holtz as its new President, New York-based safety apparel manufacturer Protective Industrial Products said Jan. 19 that it has also appointed Holtz as its new CEO.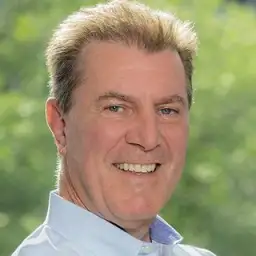 In adding his CEO title, Holtz is expected to continue to oversee the entire PIP Global organization, which includes commercial business units in North America; Europe, the Middle East and Africa; and Asia-Pacific.
He also will manage the corporate enablement functions, which include Finance, Marketing, IT, Human Resources, Supply Chain, Product Management and Legal departments.
Holtz worked at VF Corporation for more than three decades before joining PIP last September.