RG Industries' board of directors announced the company will have a new CEO and new chief operating officer by August.
Steve Bennis, who most recently served as COO, has been named CEO of the RG Group, effective Aug. 1. In addition, Patrick Gross will take over the role of president and COO of distribution services, also effective Aug. 1.
Rich Freeh also will assume the role of executive advisor to the chairman of the board to ensure a "smooth and successful transition," the company said.
"A successful corporate succession plan has been in the works for the last three years," Freeh said. "The post COVID period is here, and I believe this is the ideal time for Steve to assume the CEO role. Steve and I have been working closely over the last 24 months to ensure a seamless transition for our customers, vendor partners and most importantly our associates."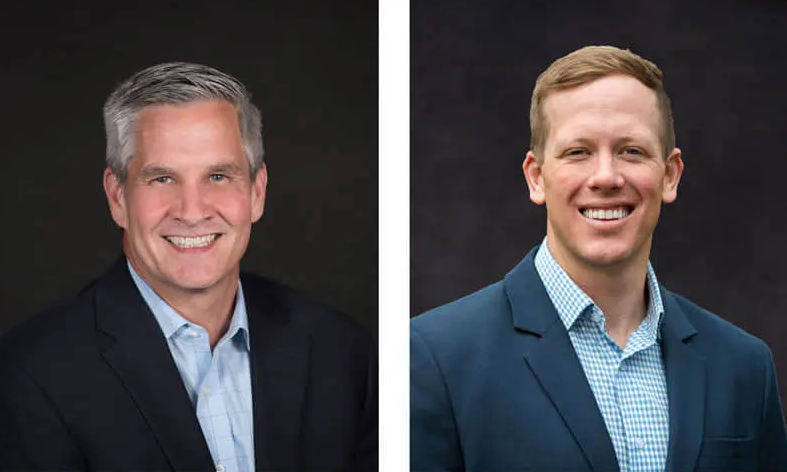 Bennis will be the fourth CEO in RG Group's nearly 65-year history. RG executives also praised Gross during the succession planning.
"Patrick has been successfully leading our Automation business segment for the last few years," Bennis said. "Under his leadership we have developed relationships with leading vendors in the industrial automation space and it was Patrick who led our acquisition of the company that is now Proud Automation, a Division of the RG Group. Patrick and I have worked closely together over the past three years and I look forward to working closely with him in our new roles. I appreciate Patrick's entrepreneurial spirit and his drive to grow our business. Going forward we look for his continued growth and leadership in both core and new technologies."
Patrick Gross is the son of Owner and Executive Chairman of the Board Randy Gross.