SHIFT 2022 | The Future of Distribution
June's total ticked up 0.3% from May and was up 2.2% year-over-year.
The Dublin, Ohio-based company also reported fiscal 2022 fourth-quarter revenue of $47.1 billion, an 11% annual increase.
LDR Growth Partners says it has acquired Cincinnati Radiator Inc. and Ohio Heat Transfer Ltd.
Formerly known as Electrocomponents plc, London-based RS Group will add Monterrey, Mexico-based Risoul.
The Phoenix-based global technology solutions provider also reported fiscal 2022 4Q sales of $6.4 billion.
The company recently celebrated the opening of its 105th new store in 2022 amid continued distribution network expansion.
The 95,000-square-foot facility will manufacture new, innovative hand tools, according to a news release from the company.
The Cleveland, Ohio-based company also says that full-year sales reached $3.8 billion, up 17.8% over last year.
Industry veteran Scott Shimel has joined the Tulsa, Oklahoma-based metalworking and MROP supplies distributor.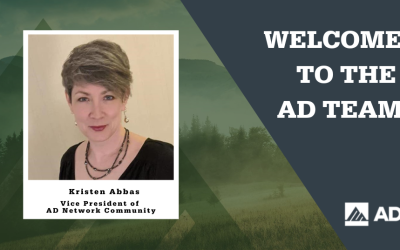 Kristen Abbas joins the group to head the management, implementation, innovation and expansion of AD's meeting and network ecosystem.
It was a notable acceleration from the building products distributor's 1Q growth, achieving company records in sales, profit and profit margin.
A month-to-month acceleration in daily sales bodes well for fellow industrial distributors large and small.
Investment Banking Directory
The MDM Investment Banks in Distribution directory is a listing of firms with expertise in the wholesale distribution industry.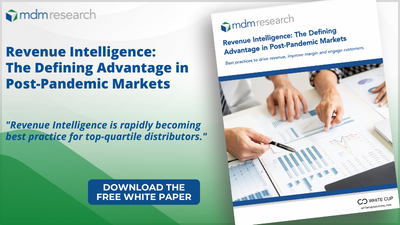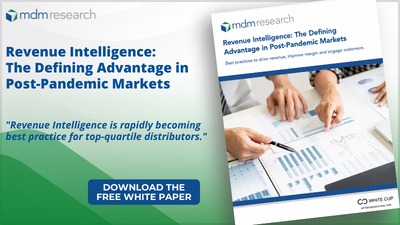 Revenue Intelligence: The Defining Advantage in Post-Pandemic Markets
Since the onset of the pandemic, Modern Distribution Management has identified key differentiators between…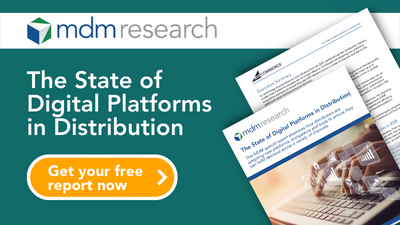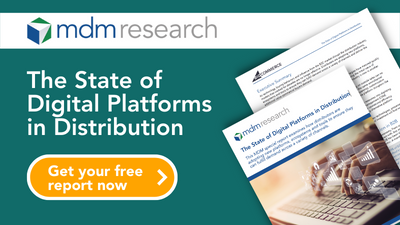 The State of Digital Platforms in Distribution
This MDM special report examines how distributors are adopting new platforms, ecosystems and tools…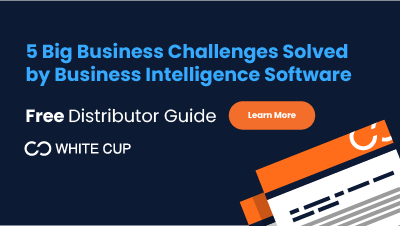 5 Big Business Challenges Solved by Business Intelligence Software
Distributors find their most significant business challenges are typically centered in five areas. In…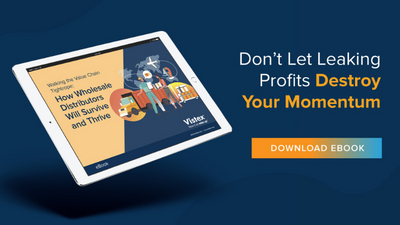 Walking the Value Chain Tightrope: How Wholesale Distributors Will Survive and Thrive
Wholesale distributor margins will always be dependent upon striking the right balance. Distributors are…

Build strategic sales plans.

Determine market and demand.

Create smart prospect lists. 
Turn your sales data into actionable data with Market Prospector.  A web-based SAAS tool that gives you insight into your market, your territories, your customers and new prospects too. 
Sign Up for the MDM Update Newsletter
Our daily newsletter is your best source for news and trends in the wholesale distribution industry.