Download this Issue as a PDF: February 10, 2020
This is the PDF of this issue of Modern Distribution Management.
The global e-commerce marketplace is maturing. With distributors exploring more opportunities to invest in online platforms and digital capabilities, MDM spoke with Alibaba Groups John Caplan about Alibaba.coms recent U.S. expansion and how the China-based B2B platform seeks to differentiate its relationship with distributors. Also impacting the international market is President Trumps signing of the United States-Mexico-Canada Agreement. Once ratified, distribution leaders are optimistic the trade deal will improve regulatory alignment, reduce redundancies, increase transparency and overall advance and expand on trade between the North American countries.
Are you a subscriber? Simply log-in to view this issue.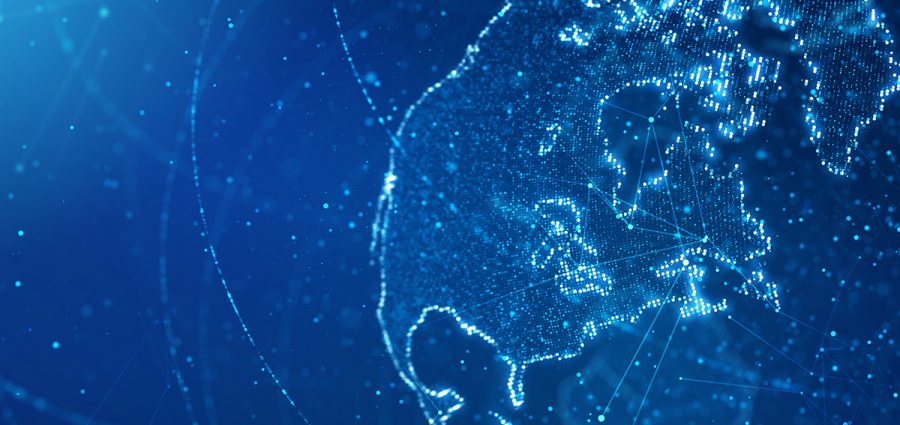 To continue reading this article you must be a paid subscriber.
Sign Up for the MDM Update Newsletter
The MDM update newsletter is your best source for news and trends in the wholesale distribution industry.