Beyond the Basics of Inventory Management
There are well-known quick fixes an inventory management solution can bring to a distributor, such as cutting back on disappearing products or eliminating user error from incorrectly typed SKUs on a manual tracking spreadsheet. But the data available from inventory management platforms can also present a long-term strategic opportunity in the form of improved demand planning, exposure of costly trends and even visibility into competitors share of customer spend.
Subscribers should log-in to read this article.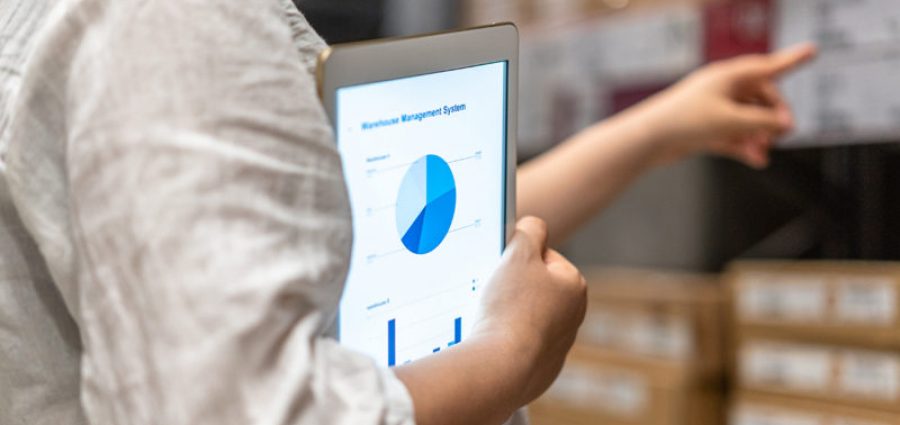 To continue reading this article you must be a paid subscriber.
Sign Up for the MDM Update Newsletter
The MDM update newsletter is your best source for news and trends in the wholesale distribution industry.