MDM Interview: Giving Up Control of Your Business
Business owners procrastinate when it comes to succession planning for many reasons, including uncertainty over potential successors and concerns about how affected family members and key employees will react. But these obstacles aren't insurmountable, according to Lawrence Gold, corporate attorney for law firm Carlton Fields and author of Passing the Torch Without Getting Scorched: Preserving Your Legacy With Smart Succession Planning.
This interview includes Gold's take on:
Why management and ownership succession are different
Why it's hard for owners to prioritize succession planning
How to decide whether to pass the company to family
Subscribers should log-in below to read this article.
Not a subscriber? Subscribe below or learn more. Subscribers also have access to the following related articles:
MDM Interview: Avnet's Roy Vallee Reflects on Changes in the Industry
Succession Planning: What's Next?
Strategic Planning for Distributors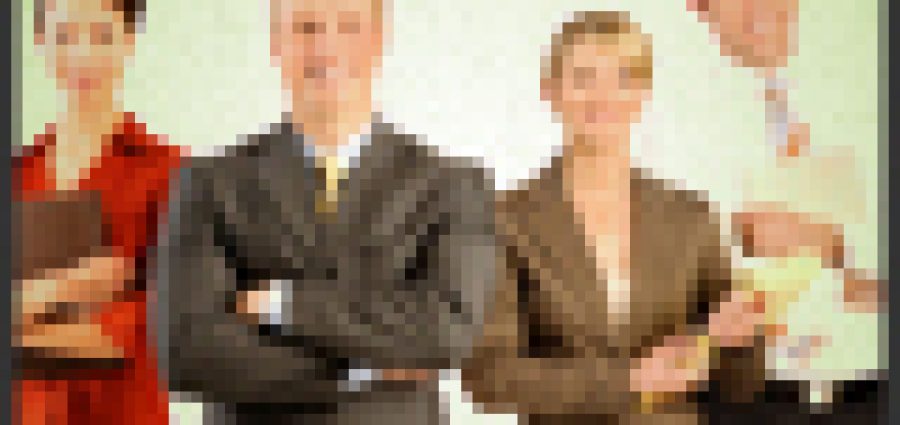 To continue reading this article you must be a paid subscriber.
Sign Up for the MDM Update Newsletter
The MDM update newsletter is your best source for news and trends in the wholesale distribution industry.