Global Industrial M&A Activity Keeps Pace in 2Q15
Global industrial M&A activity maintained a strong pace in 2Q15 despite lackluster transaction volume in the United States and a notable drop off in cross-border activity, according to PwC's quarterly analysis of mergers and acquisitions in the industrial manufacturing industry.
This article includes:
The number of deals valued at $50 million or more
How executives view the consolidation climate
A breakdown of M&A activity by global region
Subscribers should log in below to read this article.
Not a subscriber? Subscribe below or learn more. Subscribers also have access to the following related articles:
MDM Interview: TTI's Strategic Approach to Global Growth
Second Quarter 2015 Financial Metrics & Trading Multiples
MDM Interview: Creating a Culture of Innovation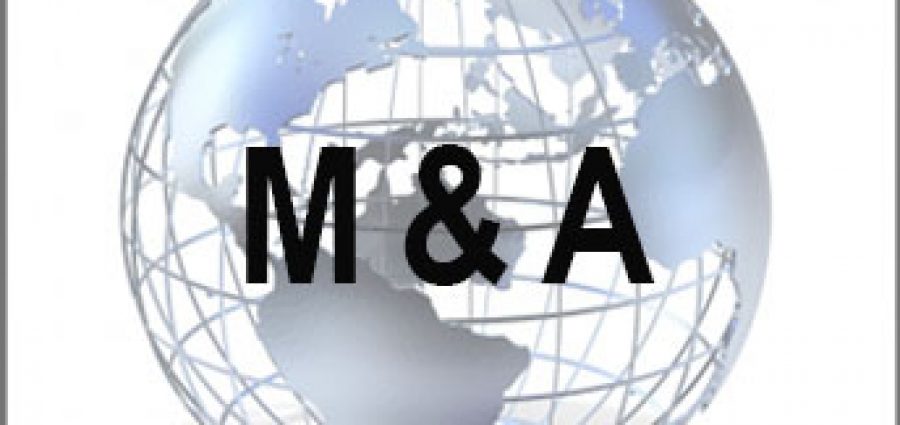 To continue reading this article you must be a paid subscriber.
Sign Up for the MDM Update Newsletter
The MDM update newsletter is your best source for news and trends in the wholesale distribution industry.