Succession Planning: Executing the Strategy
Even if a company has a vision, strategy and talent for its succession plan, challenges remain for ensuring it will prosper beyond its current leadership. Distributors share their best practices for succession, from identifying talent to forming new C-suite positions to creating employee stock ownership plans.
This article includes:
Assessing candidates for C-suite positions
Creating positions focused on succession planning
Other succession planning options
Subscribers should log in below to read this article.
Not a subscriber? Subscribe below or learn more. Subscribers also have access to the following related articles:
Manufacturing's Millennial Dilemma
Succession Planning: Positioning for the Future
Training, Technology Take Front Seat in Employee Retention Strategies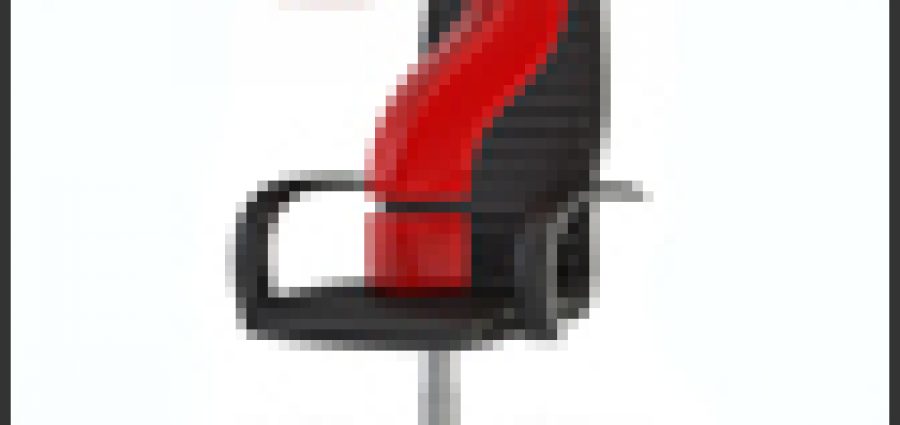 To continue reading this article you must be a paid subscriber.
Sign Up for the MDM Update Newsletter
The MDM update newsletter is your best source for news and trends in the wholesale distribution industry.