'Breakout Year' May Never Come
The U.S. economy has entered a slow growth environment, where 3 to 4 percent GDP growth is likely a thing of the past. And although employment is increasing year-over-year, it still has not rebounded to prerecession levels in some areas.
This article is a summary of the MDM Webcast: The 2015 Mid-Year Economic Update.
This article includes:
An overview of the current state of the U.S. economy
MDM Industrial Inflation Index: April 2015
Distribution industry specific area of concern
Subscribers should log in below to read this article.
Not a subscriber? Subscribe below or learn more. Subscribers also have access to the following related articles:
Good News, Bad News for U.S. Economy
Case Study: The Disruptive Holiday
Brighter Days Ahead for Oil & Gas?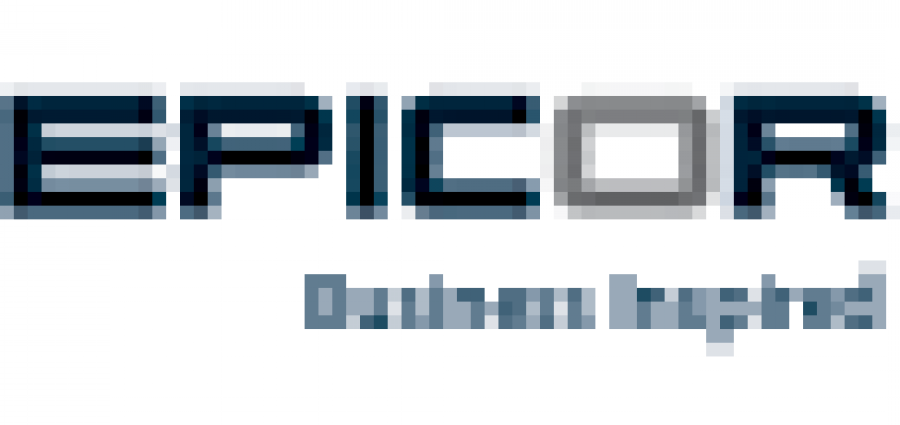 To continue reading this article you must be a paid subscriber.
Sign Up for the MDM Update Newsletter
The MDM update newsletter is your best source for news and trends in the wholesale distribution industry.