Commentary: Is an Amazon-Grainger Deal Next?
If it can't dominate an industry digitally, Amazon will buy the bricks and mortar to get there.
Subscribers should log in below to read this article.
Not a subscriber? Subscribe below or learn more. Subscribers also have access to the following related articles:
Can Grainger Make it up on Volume?
2017 State of M&A in Distribution: 'Never Been a Better Time to Sell'
Don't Confuse Rules with Policies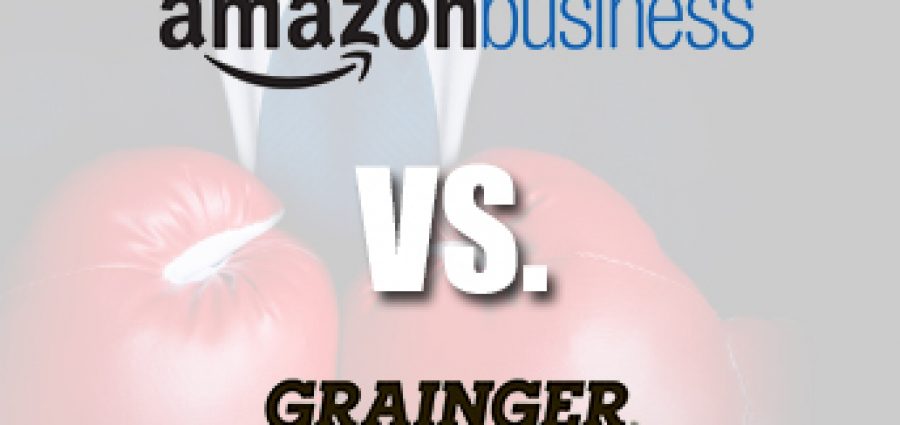 To continue reading this article you must be a paid subscriber.
Sign Up for the MDM Update Newsletter
The MDM update newsletter is your best source for news and trends in the wholesale distribution industry.