Distribution M&A Playbook, pt. 2: The 8 Fatal Flaws in M&A
Many distribution verticals are seeing consolidation; those that haven't are ripe for it. This article, the second in a three-part series, will help buyers avoid common pitfalls that can derail M&A transactions.
Part 1 discussed how distributors can prepare for the inevitable by understanding the landscape, their place in the consolidation cycle and the new measures of shareholder value.
This article includes:
Recognizing and capturing the talent being acquired
Understanding the market during due diligence
Taking acquisitions seriously
Subscribers should log-in below to read this article.
This article is available for purchase as a special report.
Not a subscriber? Subscribe below or learn more. Subscribers also have access to the following related articles:
MDM-Baird Distribution Survey: 'Good, Not Great'
Top Trends for 2017
Commentary: What are you doing to make distribution 'sexy?'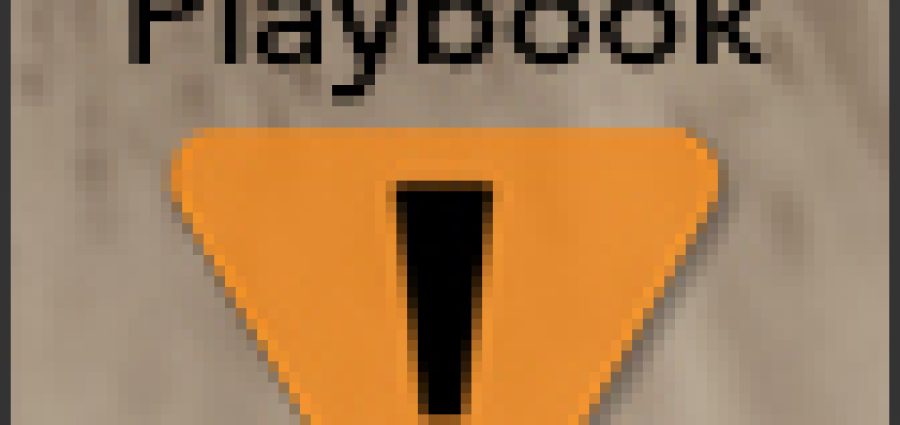 To continue reading this article you must be a paid subscriber.
Sign Up for the MDM Update Newsletter
The MDM update newsletter is your best source for news and trends in the wholesale distribution industry.