Distributors Respond to the Big-Box Challenge
This article is part of an ongoing series looking at The Shifting Competitive Landscape in wholesale distribution. Read this and other articles in the series at www.mdm.com/shiftinglandscape.
As big box retailers such as Staples, The Home Depot and Lowe's have expanded their online presence and increased their focus on professional markets, some distributors are feeling the impact, not only on sales volume but on profitability as margins are squeezed and customer expectations shift. This article, featuring interviews with distributors, manufacturers and industry experts, takes a look at the effects of the retail channel on the competitive landscape in wholesale distribution.
Distributors in some sectors aren't just competing with another independent down the street – they're competing with big-box stores with billion-dollar brands and a different approach to the market. And for some distributors, that competition is growing.
"Big box's arrival into the B-to-B world has fundamentally changed ...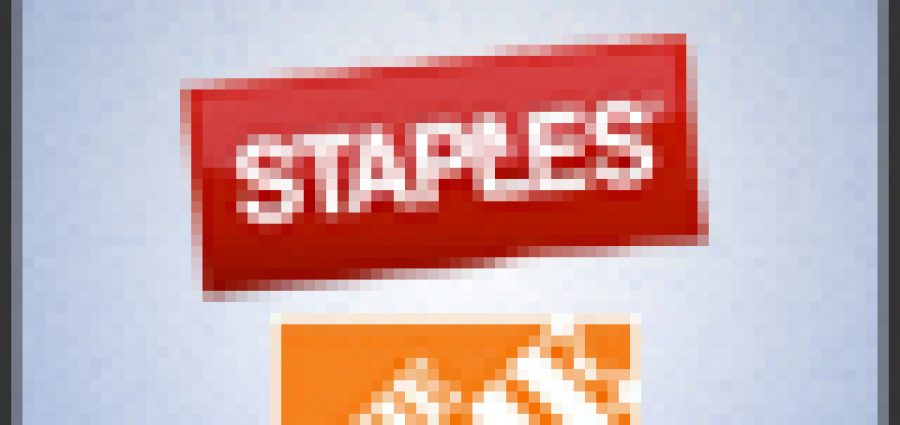 To continue reading this article you must be a paid subscriber.
Sign Up for the MDM Update Newsletter
The MDM update newsletter is your best source for news and trends in the wholesale distribution industry.