MDM Interview: Sky's the Limit at SRS Distribution
This article is part of MDM's 2016 Distribution Trends Special Issue.
Formed in 2008 at the height of the Great Recession, roofing distributor SRS Distribution Inc., McKinney, TX, reached $1 billion in revenue within six years. Last year SRS grew revenue 32 percent and in the past three years it has seen sales, EBITDA and locations double. Associate Editor Eric Smith spoke with Dan Tinker, president and COO, about the companys origins, its ability to grow organically and through acquisition no matter the economic conditions and its commitment to a strong culture.
Subscribers should log in below to read this article.
Not a subscriber? Subscribe below or learn more. The full 2016 Distribution Trends Special Issue is available to download in PDF format to MDM Premium subscribers.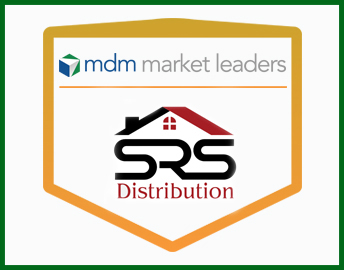 To continue reading this article you must be a paid subscriber.
Sign Up for the MDM Update Newsletter
The MDM update newsletter is your best source for news and trends in the wholesale distribution industry.