This article is part of MDM's 2016 Distribution Trends Special Issue.
For the next generation workforce, pay is still important, but the benefits that come with a position from health insurance to career development programs are just as important, if not more so. As a result of that and new or changing regulations, the cost of employment keeps rising.
This article includes:
Why offering health insurance and other benefits is so important
An overview of HR costs and challenges
Ways to combat the cost of providing benefits
Subscribers should log in below to read this article.
Not a subscriber? Subscribe below or learn more. The full 2016 Distribution Trends Special Issue is available to download in PDF format to MDM Premium subscribers.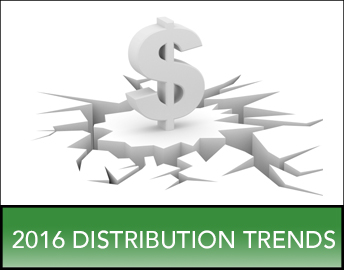 To continue reading this article you must be a paid subscriber.
Sign Up for the MDM Update Newsletter
The MDM update newsletter is your best source for news and trends in the wholesale distribution industry.