Market Snapshot: PVF Metal MRO Market Demand in the U.S.
The MDM Market Snapshot, based on data from MDM Analytics, includes market demand for PVF Metal MRO by end user in the U.S., plus the top end users by 6-digit NAICS.
Subscribers should log in below to read this article.
Not a subscriber? Subscribe below or learn more. Subscribers also have access to the following related articles:
Use Tech to Work Smarter, Not Harder
Market Snapshot: Wiring Devices Market Demand in the U.S.
MDM Pricing Trends Report: Third Quarter 2016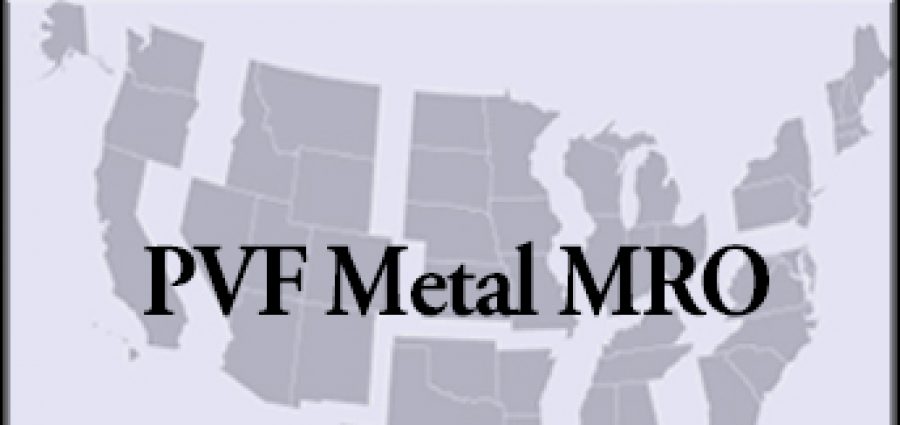 To continue reading this article you must be a paid subscriber.
Sign Up for the MDM Update Newsletter
The MDM update newsletter is your best source for news and trends in the wholesale distribution industry.