MDM-Baird Distribution Survey: Revenue Growth Continues to Decelerate
On average, businesses reported year-over-year revenue growth at +2.4% in the third quarter of 2019, which is below the forecasted +3.1% level, according to the latest Baird Industrial Distribution Survey, conducted in partnership with Modern Distribution Management. Growth decelerated 80 basis points compared to last quarters survey, marking the third consecutive quarter of slowing growth. This trend reflects weaker momentum in the industrial sector.
Subscribers should log-in to read this article.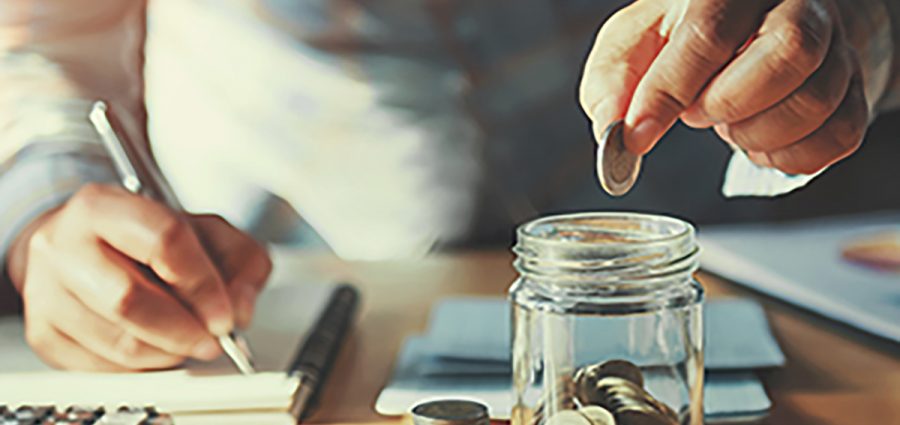 To continue reading this article you must be a paid subscriber.
Sign Up for the MDM Update Newsletter
The MDM update newsletter is your best source for news and trends in the wholesale distribution industry.