Vending Case Study: SnapVend Aims to Even Playing Field
As interest in vending has spiked, small and mid-sized distributors are under increasing demand from customers to supply the service. But for some, the cost to begin can be prohibitive. Vending machine and software suppliers have responded to the demand for a lower-cost option to help these distributors serve smaller customers profitably. SnapVend is one of these solutions.
This article is part of MDM's series on the industrial vending market.
This article includes:
How SnapVend developed as an option
Where this type of vending program fits in today's market
The benefits of this type of program
Subscribers should log-in below to read this article.
Not a subscriber? Subscribe below or learn more. Subscribers also have access to the following related articles:
Industrial Vending: 'A Runway for Growth'
Industrial Vending's Growing Pains
MDM Interview: Fastenal's Vending Evolution
Purchase the full MDM Special Report, The Industrial Vending Boom, in the MDM Store in PDF format.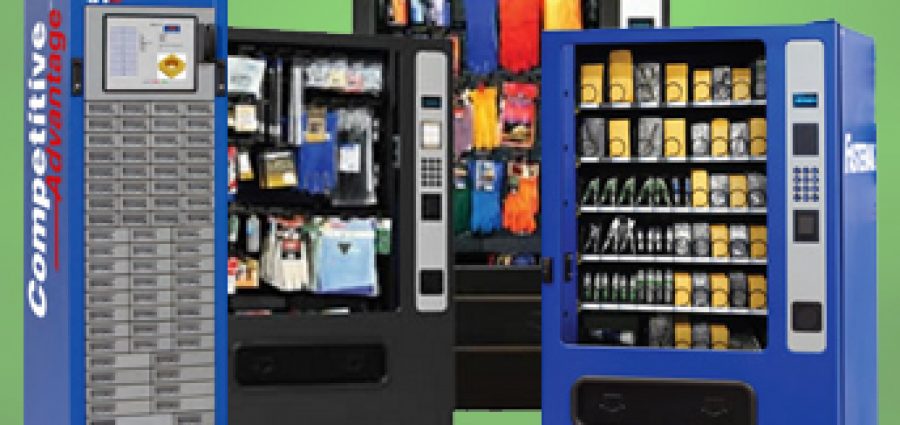 To continue reading this article you must be a paid subscriber.
Sign Up for the MDM Update Newsletter
The MDM update newsletter is your best source for news and trends in the wholesale distribution industry.