Four Steps to Get Price Change Buy-In
Price increases are a part of doing business. The challenge is getting sales reps and customers on board with the changes. This article offers a road map for getting buy-in from the sales team and, as a result, a better return on the price increase initiatives.This article is a summary of the MDM Webcast: How to Help Your Sales Team Execute Price Changes Successfully.
This article includes:
Providing the right information to sales reps
How to engage and train the sales team
Measuring the impact of price increase initiatives
Subscribers should log in below to read this article.
Not a subscriber? Subscribe below or learn more. Subscribers also have access to the following related articles:
The Case for Proactive Inside Sales
Improve Market Access to Unlock Potential
Who's My Coach? The Changing Role of Sales Managers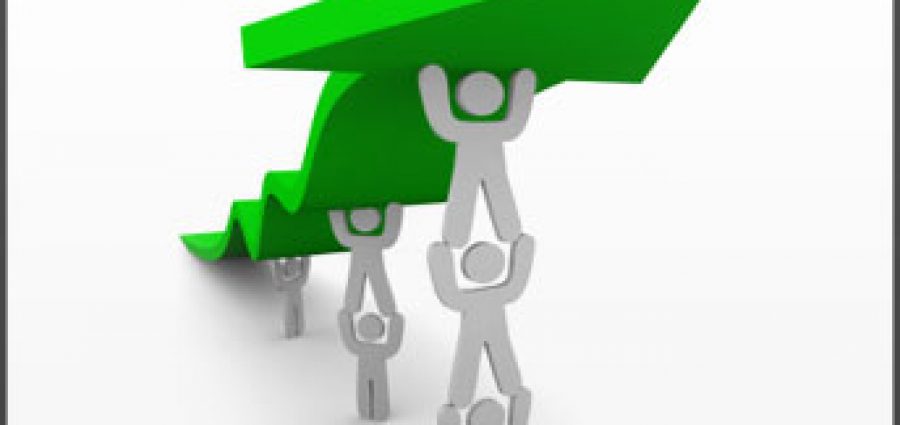 To continue reading this article you must be a paid subscriber.
Sign Up for the MDM Update Newsletter
The MDM update newsletter is your best source for news and trends in the wholesale distribution industry.