3 Questions About Pricing Disruption
Online giants continue to disrupt distribution, making effective pricing strategy more important than ever. In the recent MDM Webcast, What Distributors Need to Know about Pricing Disruption, Brent Grover, managing partner of Evergreen Consulting LLC, discussed how distributors can improve their approach to pricing in order to survive disruption.
This article includes:
Implementing your pricing strategy
Communicating your service strategy
Keeping the barbarians from crossing your moat
Subscribers should log-in below to read this article.
Not a subscriber? Subscribe below or learn more. Subscribers also have access to the following related articles:
Distribution M&A Playbook, pt. 3: Integration Best Practices
Grainger's Pricing Initiative, pt 2: The Quest for Optimization
Commentary: Harvey's Stark Reminder on Disaster Planning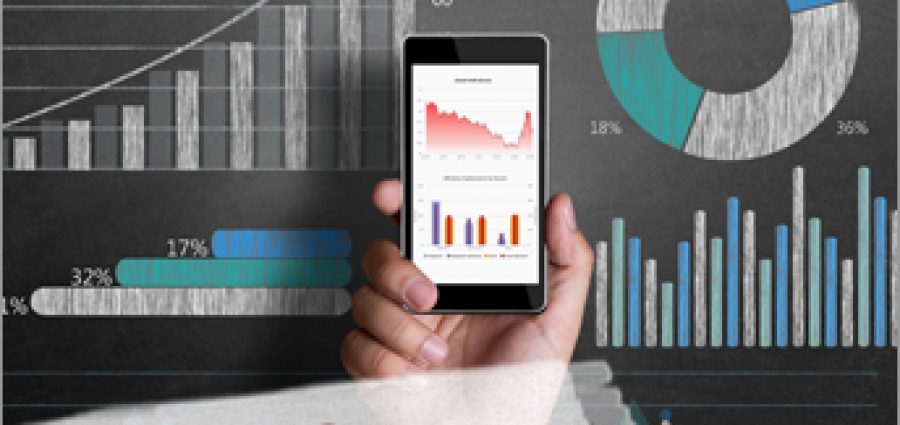 To continue reading this article you must be a paid subscriber.
Sign Up for the MDM Update Newsletter
The MDM update newsletter is your best source for news and trends in the wholesale distribution industry.