College Connection: 'Virtuous Cycle'
Advertising in a campus recruiting office or staffing a booth at a college job fair isn't enough for distributors that hope to successfully recruit the next generation of workers. This article examines how a deep relationship between a distributor and university program can yield innumerable benefits for the company, its recruits and the college it partners with – as well as the industry as a whole. Part 2 will look at how distributors use internships to bolster their position on college campuses and fast-track training for new hires.
This article includes:
How industrial distribution programs got their start
Examples of how to go beyond college job fairs
Benefits of building a relationship with colleges
Subscribers should log in below to read this article.
Not a subscriber? Subscribe below or learn more. Subscribers also have access to the following related articles:
Manufacturing's Millennial Dilemma
Succession Planning: Positioning for the Future
Making the Case for Social Media in B2B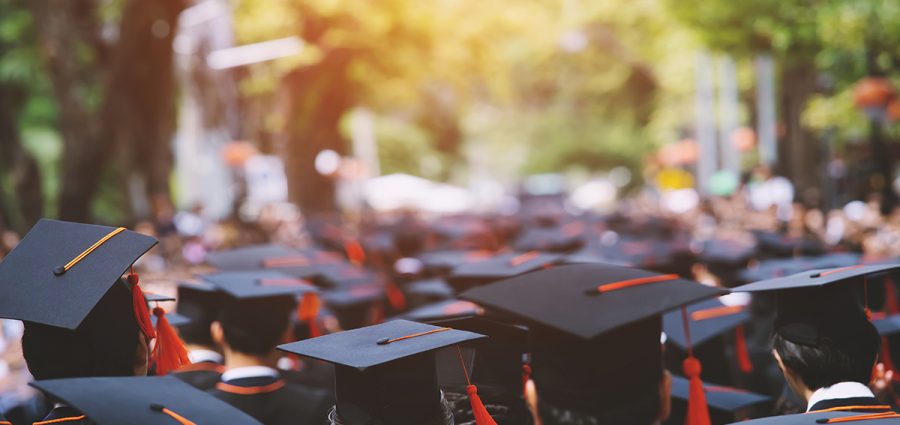 To continue reading this article you must be a paid subscriber.
Sign Up for the MDM Update Newsletter
The MDM update newsletter is your best source for news and trends in the wholesale distribution industry.