Data Redefines Channel Roles
This article is part of MDM's 2017 Distribution Trends Special Issue.
While data-sharing among distributors and their supply channel partners has been discussed for years, new technologies and skillsets have increased the usability of even more data. As a result, respondents to the recent MDM market trends survey noted an increase in requests for data-sharing up and down the supply chain.
This article includes:
New technologies and skillsets equals even more data
Customers' need for more information
Data creates an opportunity to improve the value you provide to customers
Subscribers should log in below to read this article.
Not a subscriber? Subscribe below or learn more. The full 2017 Distribution Trends Special Issue is available to download in PDF format to MDM Premium subscribers.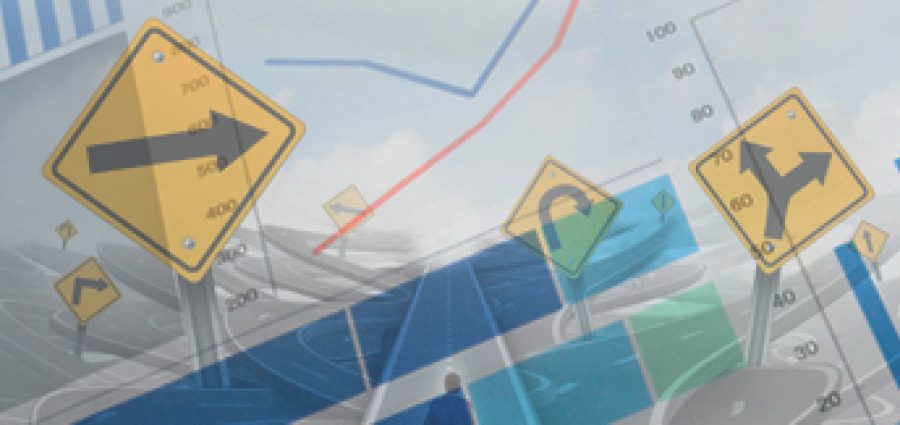 To continue reading this article you must be a paid subscriber.
Sign Up for the MDM Update Newsletter
The MDM update newsletter is your best source for news and trends in the wholesale distribution industry.