Federal Government to Mediate West Coast Ports Dispute
Federal government to send a mediator to move stalled negotiations forward.
Subscribers should log-in below to read this article.
Not a subscriber? Subscribe below or learn more. Subscribers also have access to the following related articles:
Top 10 Trends to Watch in 2015
MDM Interview: Need for Innovation in Disruptive Times
Strategic Options for Shipping Efficiency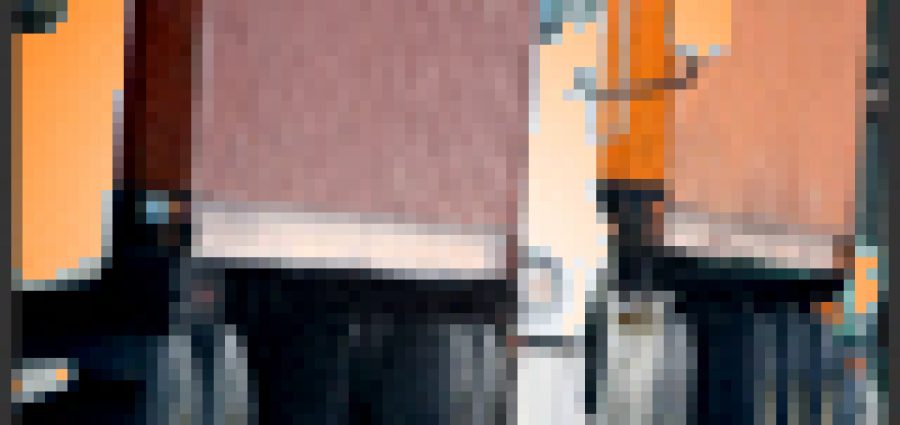 To continue reading this article you must be a paid subscriber.
Sign Up for the MDM Update Newsletter
The MDM update newsletter is your best source for news and trends in the wholesale distribution industry.