Grainger's Pricing Initiative, pt 2: The Quest for Optimization
Since the January launch of its pricing initiative, Grainger has seen significant declines in profitability. While this margin trend is expected to reverse in 2019, its existence may signal that the pricing process Grainger is pursuing is less than optimal. This article, part 2 in a series, analyzes the challenges Grainger faces in implementing its pricing approach and provides additional lessons for other distributors looking to improve their pricing strategies.
This article includes:
What we know to be true
Are Grainger's web prices more optimal?
Did Grainger miss the boat?
Subscribers should log-in below to read this article.
Not a subscriber? Subscribe below or learn more. This article is available for purchase as a special report.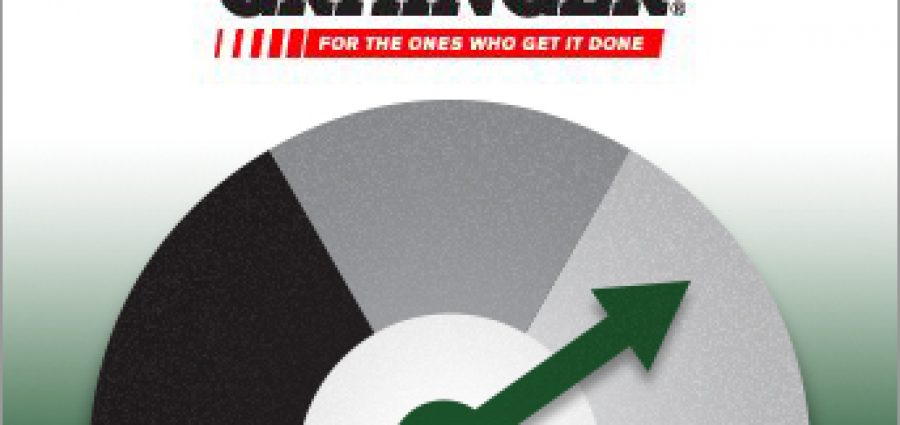 To continue reading this article you must be a paid subscriber.
Sign Up for the MDM Update Newsletter
The MDM update newsletter is your best source for news and trends in the wholesale distribution industry.