Making Money with Small Customers
There is often a perception in sales that the smallest accounts are not worth the time and effort to obtain the small amount of sales they provide. But a shift in how these customers are served can result in a significant improvement to the bottom line.
This article includes:
Three approaches for increasing revenue and margin while reducing cost with smaller customers
How to identify greater opportunity with existing customers
How to improve pricing strategy with small customers
Subscribers should log-in below to read this article.
Not a subscriber? Subscribe below or learn more. Subscribers also have access to the following related articles:
Redefining Competitive Advantage
Strategies for Private Label Success
Commentary: What Makes Your Company Stand Out?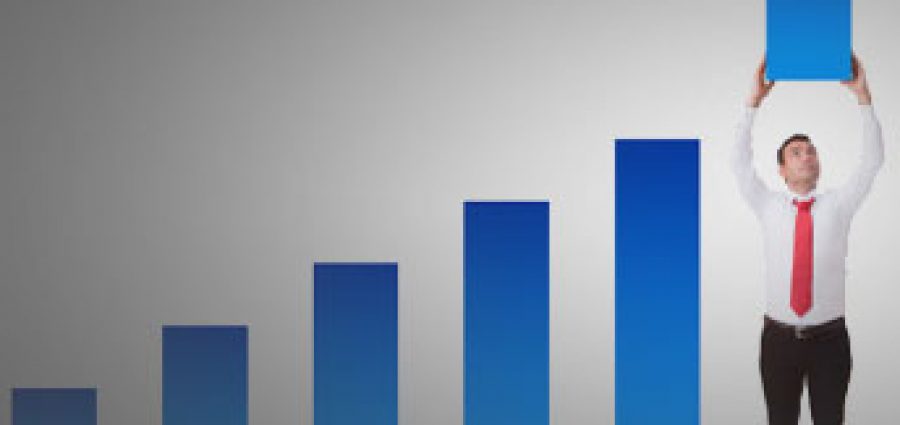 To continue reading this article you must be a paid subscriber.
Sign Up for the MDM Update Newsletter
The MDM update newsletter is your best source for news and trends in the wholesale distribution industry.