Private Label & Channel Conflict
While the margin and branding benefits of selling private label products may be attractive to distributors, such a move can create tension in the channel. This article examines the potential challenges and how distributors and manufacturers may be able to mitigate them.
This is the third in a series of articles from MDM on private label in the wholesale distribution industry.
This article includes:
Drivers of conflict between manufacturers and distributors
How distributors balance private label and national brands
Why some manufacturers offer contract manufacturing for private label and others avoid it
Subscribers should log-in below to read this article.
Not a subscriber? Subscribe below or learn more.
Or purchase this report in the MDM Store.
Subscribers also have access to the following related articles:
The Drivers of Private Label in Distribution
Strategies for Private Label Success
Special Report: The Industrial Vending Boom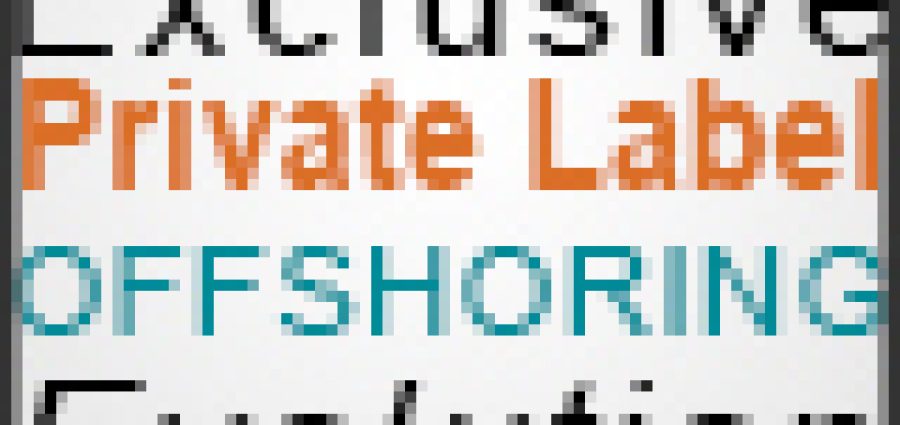 To continue reading this article you must be a paid subscriber.
Sign Up for the MDM Update Newsletter
The MDM update newsletter is your best source for news and trends in the wholesale distribution industry.