Building a 'Green' Strategy
Whatever your feelings on "green," many distributors have increased their focus in this area, finding profitable growth at a time when growth is hard to find. MDM spoke with expert Bill Bean, who said companies interested in pursuing this growth opportunity need to go beyond just labeling products "green"; the change should be part of a strategic plan.
Even as more distributors and manufacturers are entering into "green" markets, several questions remain as to whether green is the right way to expand, and if now, given current conditions, is the right time to explore the new markets.
"Business is tough right now," says Bill Bean, president of Green Planning & Coaching. "I find myself telling people that there is no new business in traditional markets today, only someone else's business. …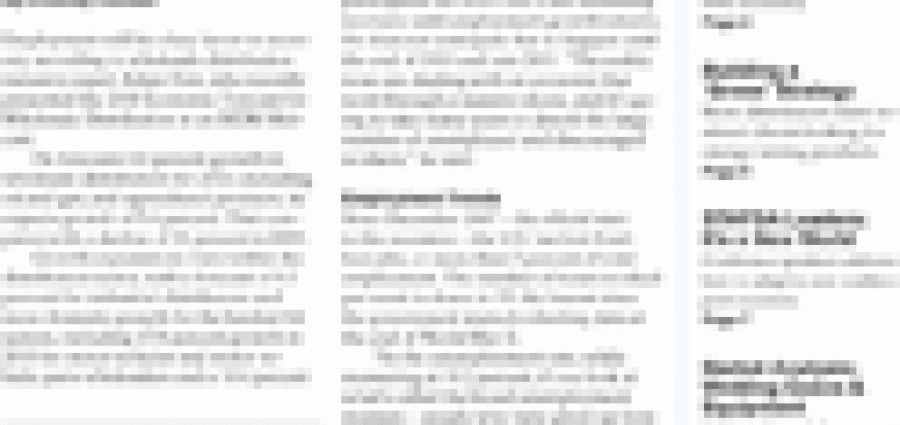 Sign Up for the MDM Update Newsletter
The MDM update newsletter is your best source for news and trends in the wholesale distribution industry.