Deadline for Chemical Label Changes Looms
New rules regarding labeling and hazard communications for chemicals will go into effect over the next year, but many questions remain on what the rules mean for distributors. This article examines the new requirements and provides tips for ensuring compliance.
This article includes:
Problems associated with new rules
The new standardized pictogram for labels
Tips to overcoming key challenges
Subscribers should log in below to read this article.
Not a subscriber? Subscribe below or learn more. Subscribers also have access to the following related articles:
The Critical Role of Employee Training
Disasters Can and Will Happen
How Leaders Can Drive Company Culture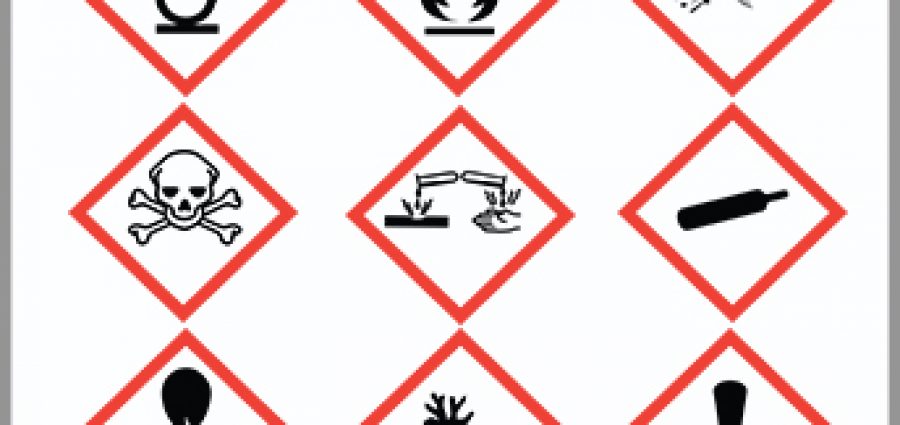 To continue reading this article you must be a paid subscriber.
Sign Up for the MDM Update Newsletter
The MDM update newsletter is your best source for news and trends in the wholesale distribution industry.