Download this Issue in pdf: May 25, 2011
This is the pdf of this issue of Modern Distribution Management. Apply the full $24.95 pay-per-view cost of this issue toward an annual subscription, which includes two issues a month plus access to more than eight years of online archives and market data. Call 1-888-742-5060 or email info@mdm.com to subscribe. Subscribers log-in to download this issue.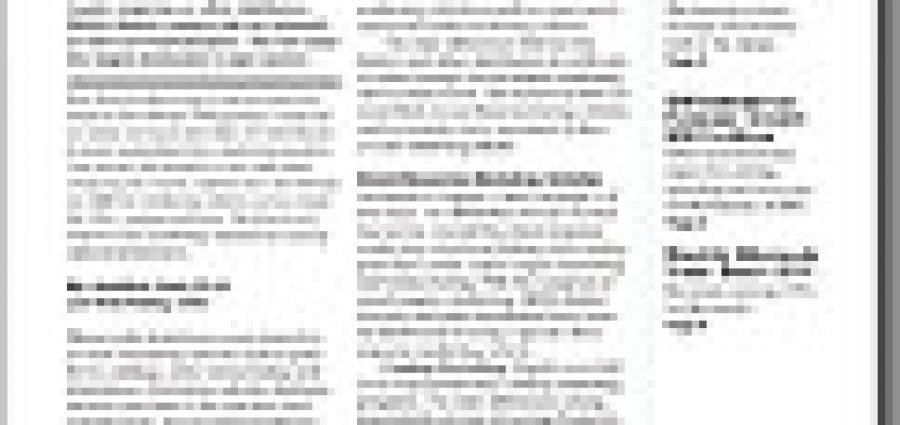 To continue reading this article you must be a paid subscriber.
Sign Up for the MDM Update Newsletter
The MDM update newsletter is your best source for news and trends in the wholesale distribution industry.