Go Beyond Numbers in a Price War
Many distributors have been drawn into price wars, in part due to a dramatic drop in sales volume for many. To learn how distributors can more effectively react when challenged on price, MDM spoke with pricing expert Mark Bergen of the University of Minnesota, who has been studying the effects of price wars and how to fight them for more than two decades.
Bergen says that companies often miss the mark in their responses to a price war. This article looks at why the customers' perspective becomes the most important factor when determining how to react.
Amazon, Wal-Mart and Target have been making headlines in the past month over their hard-cover book price-cutting battles. According to reports, Wal-Mart sparked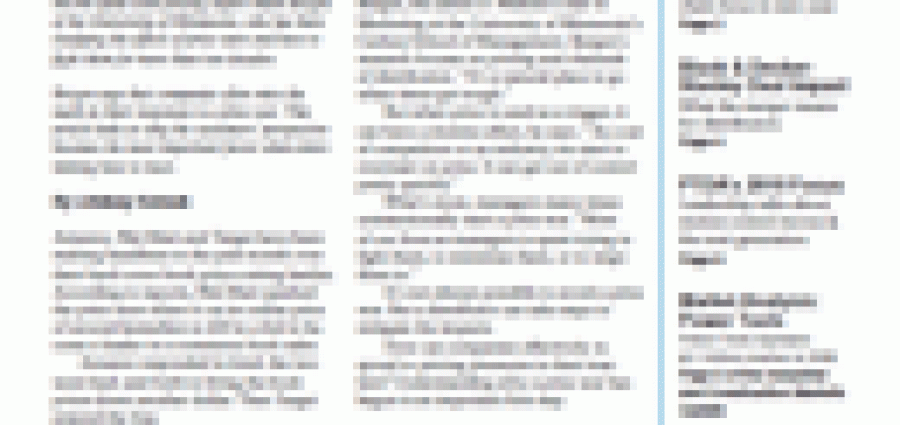 To continue reading this article you must be a paid subscriber.
Sign Up for the MDM Update Newsletter
The MDM update newsletter is your best source for news and trends in the wholesale distribution industry.